Gaming

Security Solutions
Learn How VerSprite Can Help You Win the Game Against Cyber Threats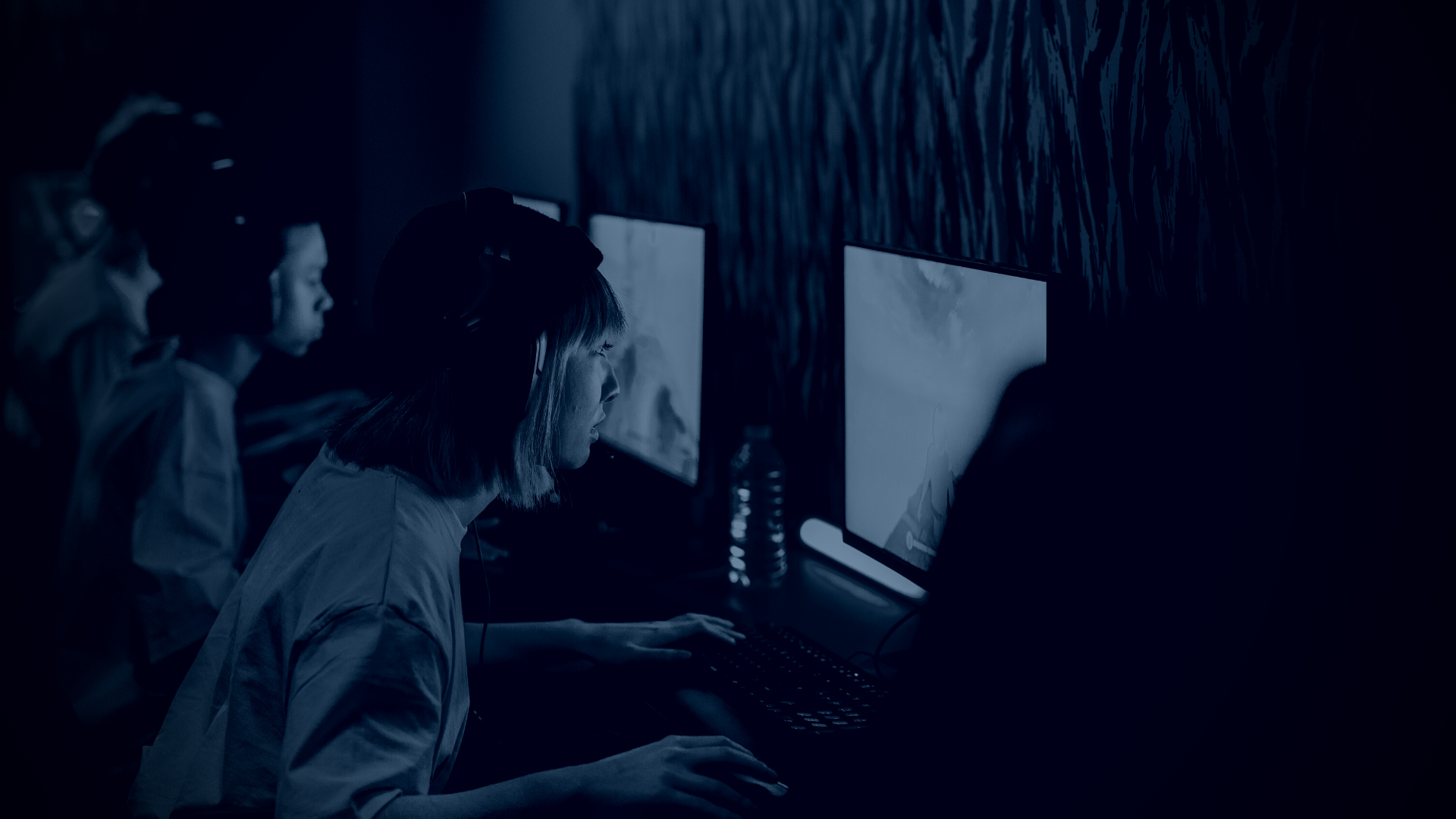 VerSprite offers a wide range of services to protect businesses from cyber threats. With expertise in various industries, including finance, healthcare, and energy, VerSprite is well-positioned to provide comprehensive cybersecurity solutions to the gaming industry.
According to the American Gaming Association, the gaming industry has experienced tremendous growth over the years, with record revenue of $60.4 billion in 2022. This growth has been fueled by advancements in technology and the increasing popularity of mobile gaming. However, the gaming industry is also susceptible to cyber threats, such as distributed denial-of-service (DDoS) attacks, data breaches, and intellectual property theft.
VerSprite provides customized cybersecurity solutions that include evaluating the security of the network infrastructure, applications, and data storage systems, providing ongoing monitoring, and incident response.
Why choose
VerSprite

cybersecurity solutions for your gaming company?

Our risk-centric offensive approach based on the only threat modeling method that considers the company's objectives and threat landscape – PASTA (Process for Attack Simulation and Threat Analysis) sets us apart. With this approach, we can help the gaming industry minimize the impact of cyber-attacks and protect sensitive data from being compromised.