Cyber Security Solutions for Government
Ensure the Confidentiality, Integrity, and Availability of Data Systems
VerSprite

Knows How to Apply Security Across Government Services

Security within the federal space operates under slightly different paradigms than in the commercial sector. The goals and controls are essentially the same regarding ensuring the confidentiality, integrity, and availability of data systems. However, the workflows are vastly different. Today federal and state agencies are struggling with resource deficiencies in information security, data privacy, and cybersecurity.

VerSprite understands the unique workflows within a government setting and can provide effective professional resources to catalyze security work efforts in these areas. Conversely, VerSprite is also highly trained in assisting private organizations in adhering to federal and state requirements, particularly those seeking to obtain Authority to Operate (ATO) and support Federal or State projects.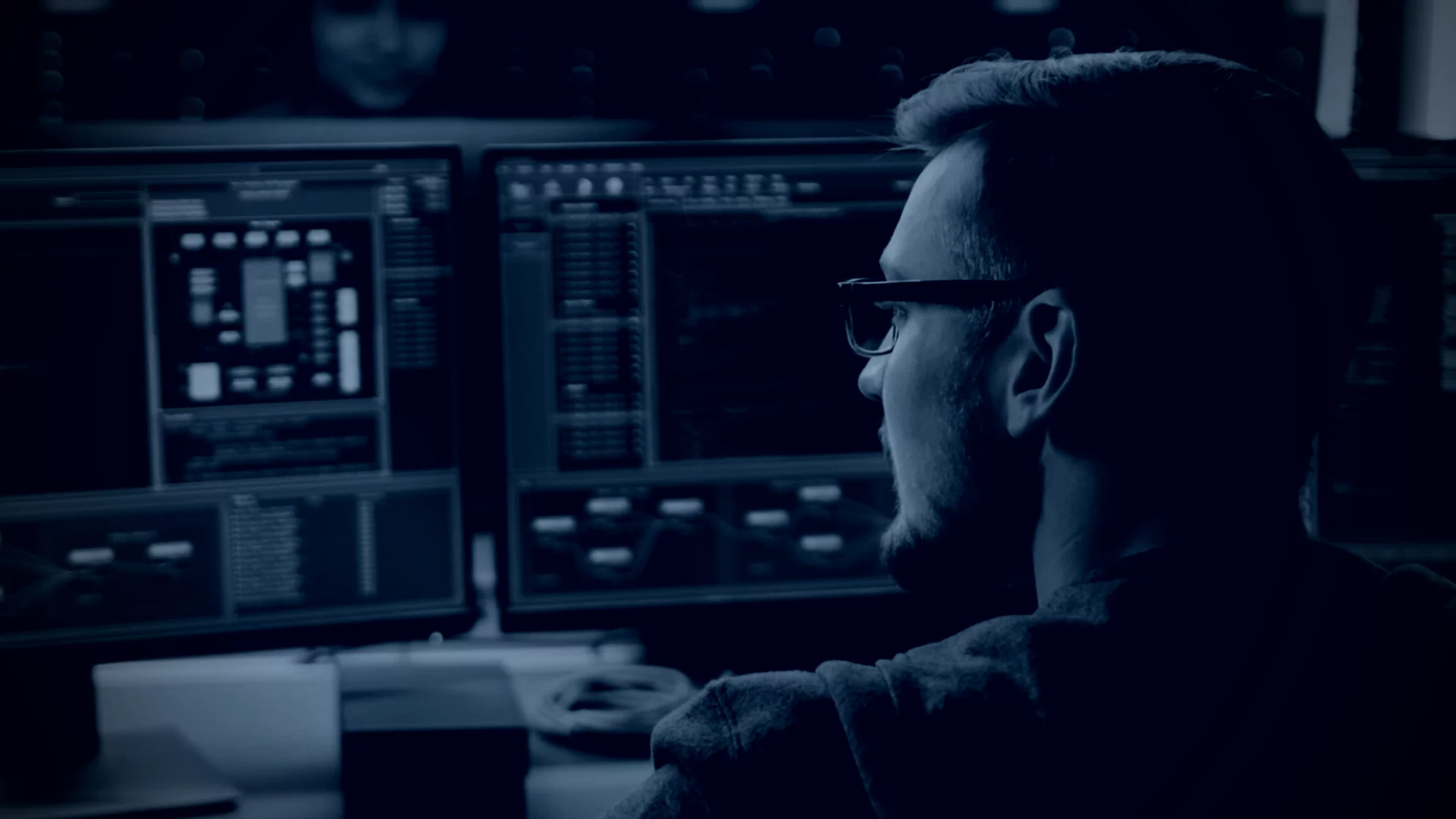 As a security function, continuous monitoring has strong government roots and is deeply referenced across various standards, including NIST 800-53 and NIST 800-137. VerSprite's DevSecOps team provides federal agencies and underlying operating divisions with custom audit solutions to resolve the following challenges in Federal IT infrastructure.
Rogue asset detection for both physical and virtual environments
Cloud audits for both private and public Cloud environments
Configuration baseline security audits and monitoring for changes
Monitoring and reporting security configuration changes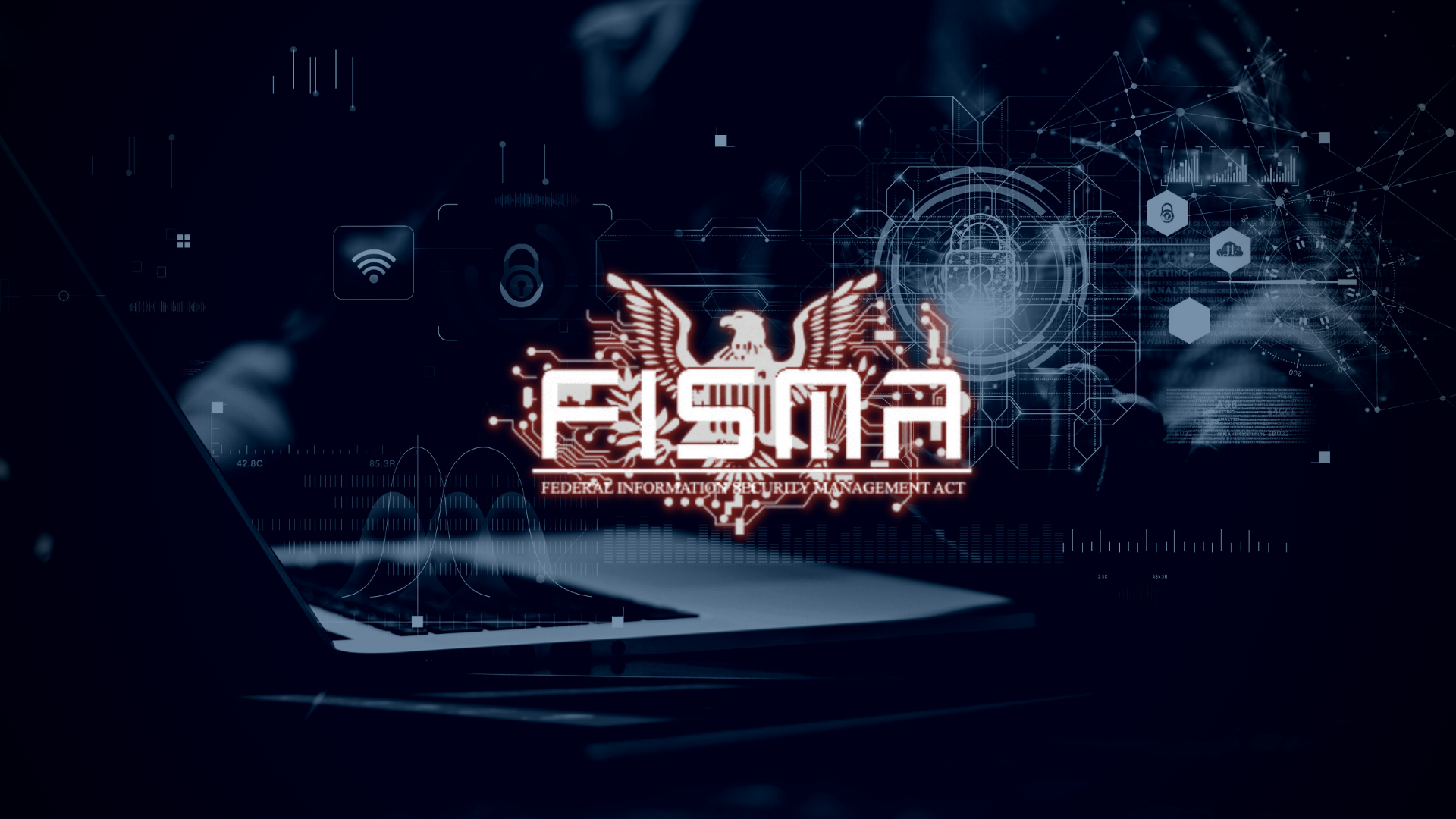 Companies required to comply with the Federal Information Security Management Act of 2002 (FISMA) often struggle with understanding how to apply Privacy Threshold Analysis (PTAs) and Privacy Impact Assessments (PIAs) to a roadmap of security control development efforts. VerSprite builds and manages Project Objectives and Milestones (POAMs) for clients and helps them achieve timely completion of FISMA compliance efforts, which is often a challenge for most to finish on a timely basis. With over 15 years of experience in building and applying NIST 800 series controls and FIPS 140 standards to IT controls, let us combine our expertise with your expertise in understanding/ managing your IT infrastructure to achieve an authority-to-operate (ATO) for your business.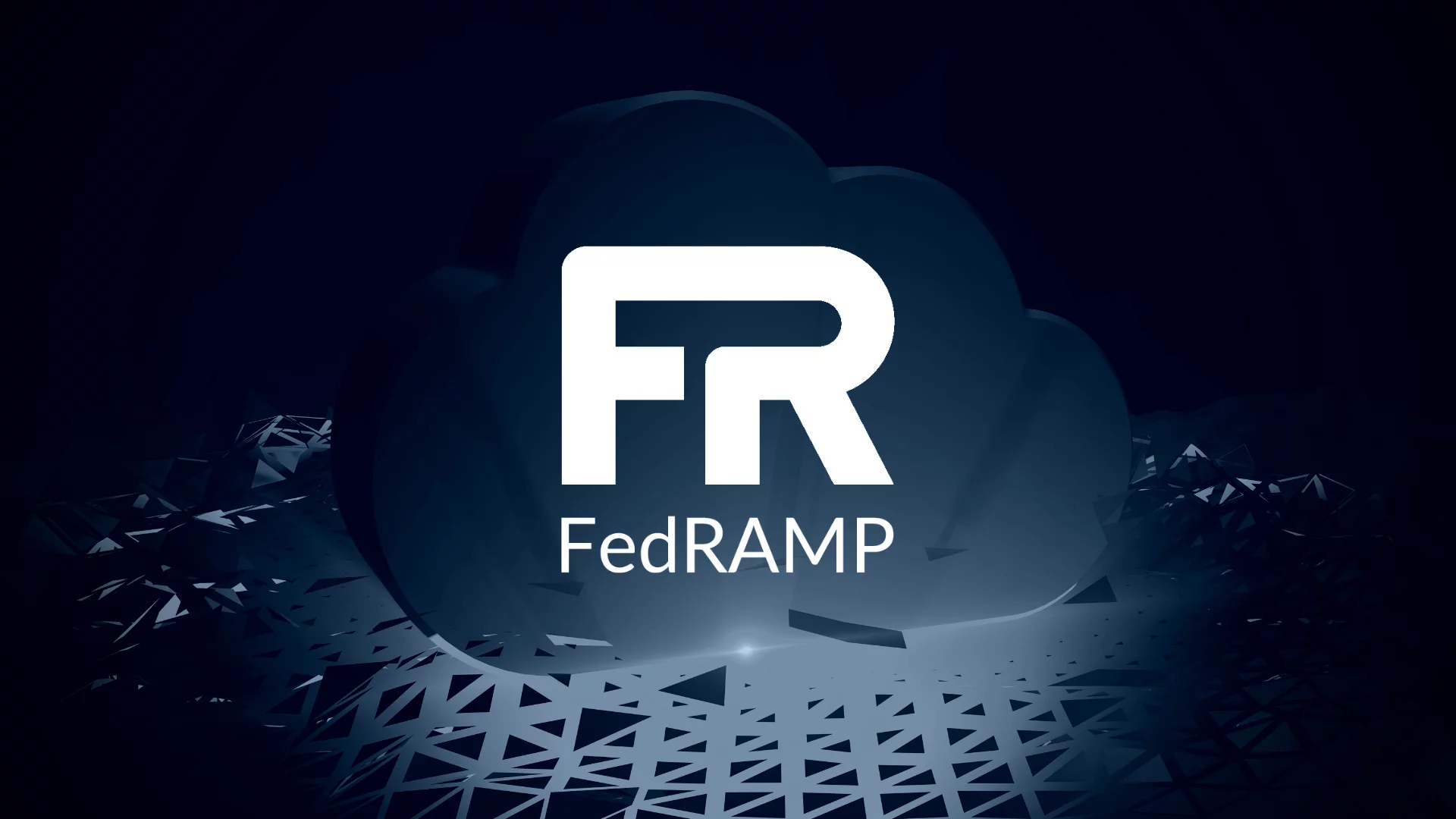 If you are an existing PaaS, IaaS, and SaaS player, you already know the vast opportunities in serving Federal agencies with cloud related services. FedRamp is a tollgate to directly and even indirectly serve the Federal market. VerSprite has led compliance efforts for many mid to large CSPs (Cloud Service Providers) who need security experts to translate control requirements into control implementations and manage the risk analysis and overall project to achieve and maintain FedRamp compliance. As part of our FedRamp services, VerSprite performs the following:
Initial control gap analysis to all FedRamp controls based upon impact categorization level.
Development and management of Project Objectives and Milestones (POAM)
Risk analysis for compensating controls and acceptable risk areas
Administrative and technical control development
System Security Plan (SSP) development