Technology

Security Solutions
Ensure Security and Stay Competitive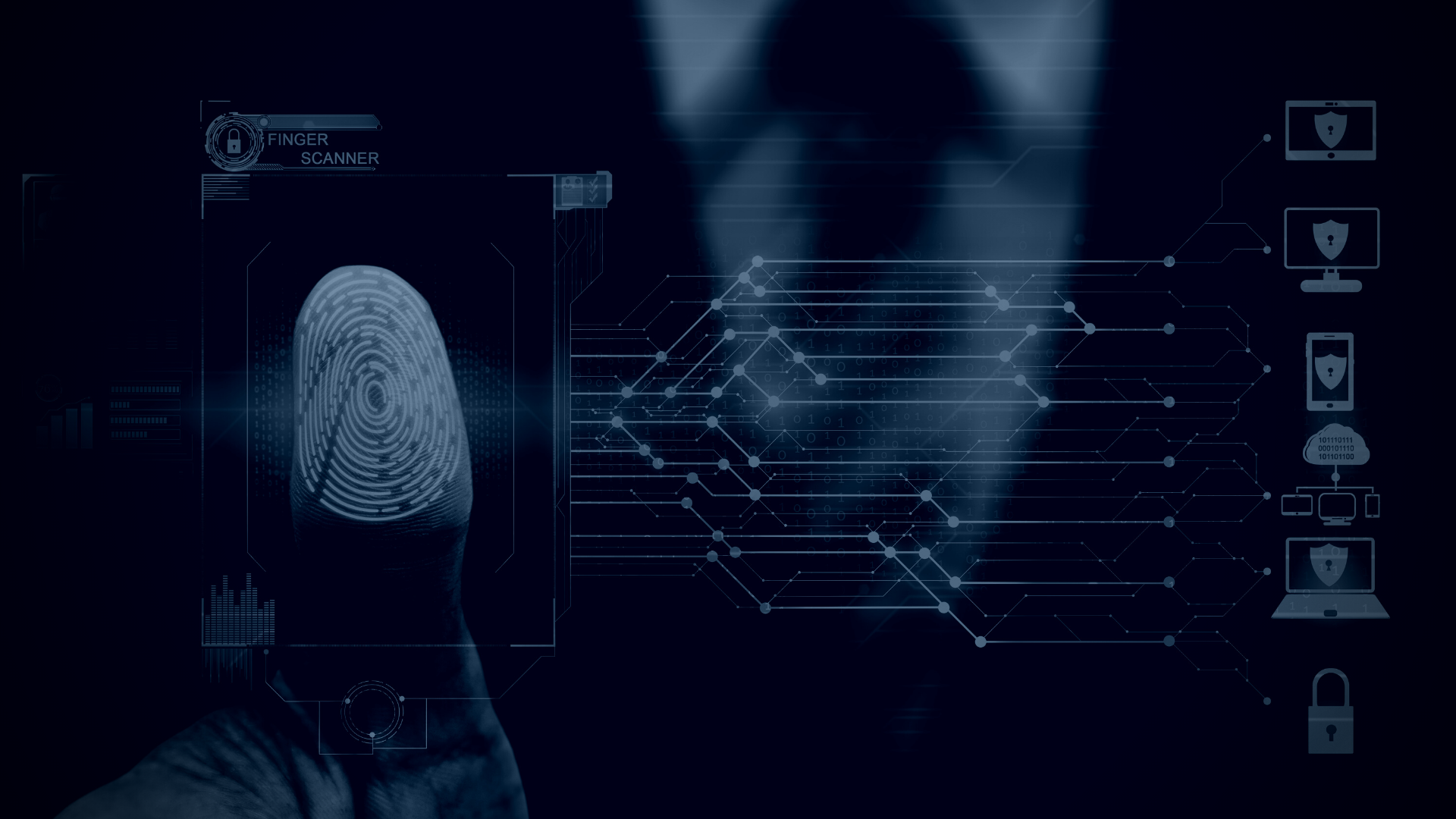 VerSprite Knows How to


Balance Security and Innovation

Technology companies fuel innovation and disruption in every industry and touch every aspect of our lives. Companies are accelerating digitization, and remote work has become commonplace, so security strategy often goes by the wayside. 67% of technology companies stated that their data protection measures were insufficient to cope with malware and ransomware threats. As new cyber threats emerge and evolve, you need to be able to ward off attacks. You need to know how to shift left and embrace secure-by-design principles.
Technology

Security Solutions

VerSprite customizes a risk-centric approach for your company with a comprehensive, multilayered cybersecurity strategy encompassing proactive and preventative measures. It's called the Process for Attack Simulation and Threat Analysis (PASTA) methodology, and it's a proven way to bolster your defenses before the bad guys can get in. VerSprite understands tech companies' unique pain points, and we provide effective professional resources to galvanize security.