Envisions Geopolitical Threat Report: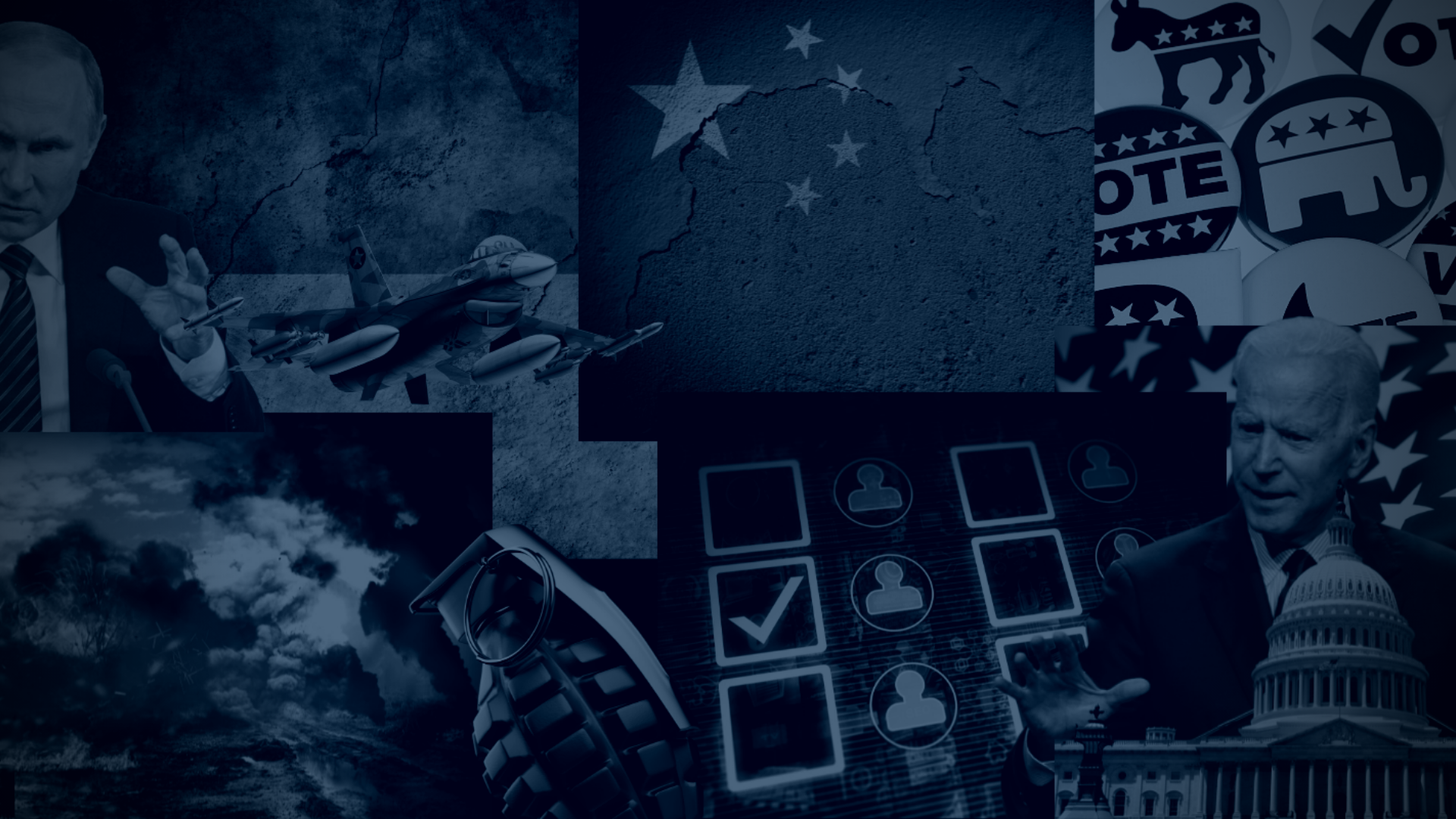 Geopolitical Trends Influencing Cybercrime
In VerSprite Envisions 2023 threat intelligence report, you'll discover the latest insights on cyber threat trends expected to impact businesses, organizations, and governments.
Explore how cyberwarfare and geopolitics intersect to fuel threat campaigns targeting remote work, medical services, global logistics, cyberattacks on cost-effective business support services, and more.
Gain a better understanding of artificial intelligence and deepfake technology and their impacts on cybersecurity.
This seminal report discusses the latest trends, political unrest, and changes to the cyber landscape. Download your copy today to ensure your organization stays ahead of the threats.