Critical Infrastructure

Solutions
Protecting Vital Assets: Advanced Security Against Cyber Attacks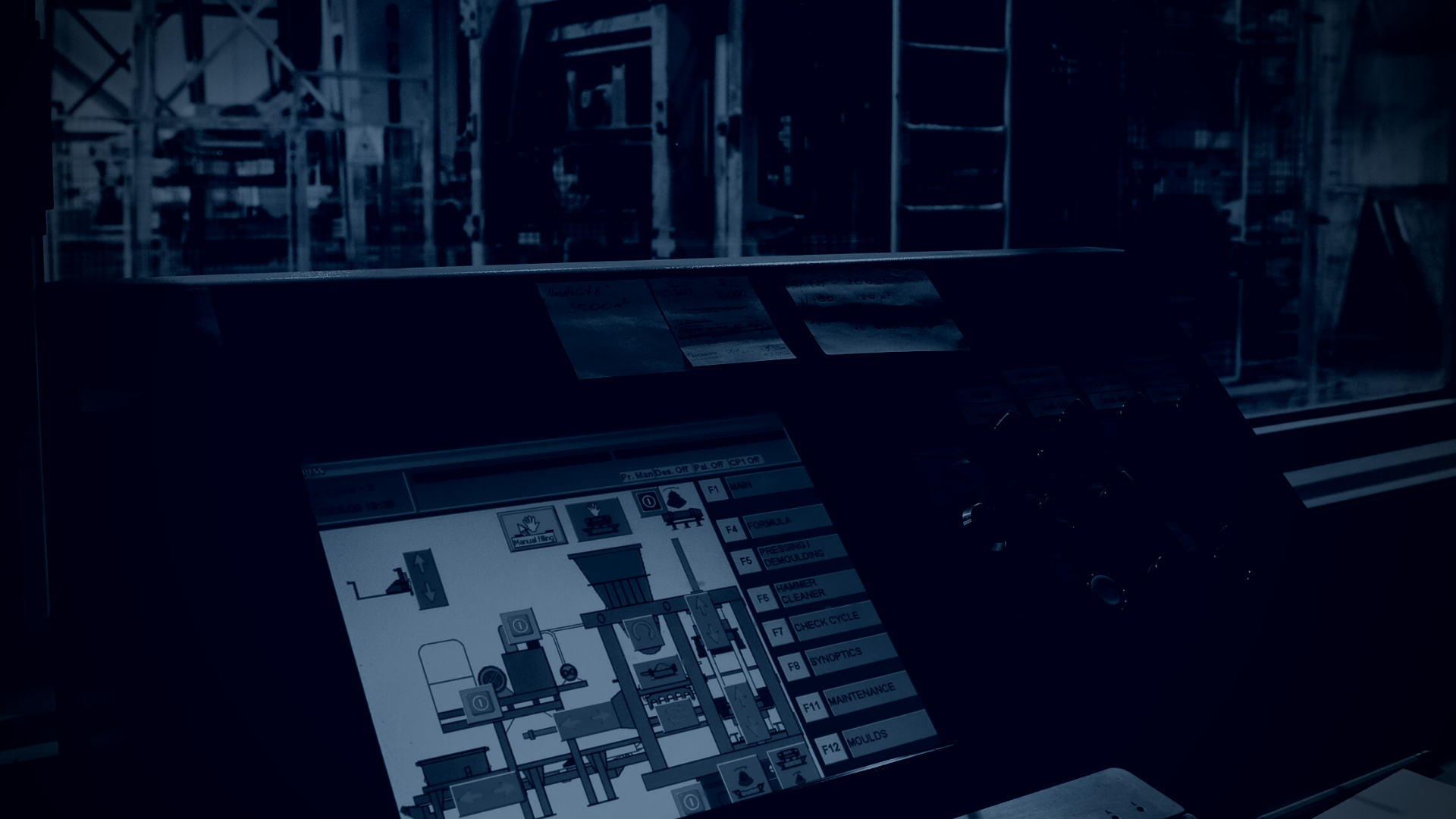 Critical infrastructure industries, including energy, transportation, and water, play a crucial role in modern society. Their importance also makes them highly susceptible to cyber threats like ransomware attacks, data breaches, and operational disruptions. A cyber-attack on critical infrastructure can have significant economic, environmental, and social consequences.
At VerSprite, we deliver customized cybersecurity solutions. Our services range from comprehensive risk assessments to vulnerability identification.
Our experts evaluate network infrastructure security, industrial control systems, and data storage systems. We provide ongoing monitoring and incident response services, enabling us to respond to and mitigate cyber threats swiftly. With our proactive cybersecurity approach, we minimize impact and safeguard sensitive data.
Why choose

VerSprite

 cybersecurity solutions?
What sets us apart is our risk-centric offensive approach based on the only threat modeling method that considers both the company's objectives and threat landscape – PASTA (Process for Attack Simulation and Threat Analysis).
Industrial Control Systems Security Assessments:
We provide a comprehensive assessment of the industrial control systems (ICS) to identify potential vulnerabilities and recommend risks-mitigating solutions. 
Network Security Assessments:
Evaluate the security of the network infrastructure, including firewalls, routers, and switches, to identify potential vulnerabilities and mitigate risks. 
Incident Response Planning and Management:
In the event of a cyber-attack, we provide a customized incident response plan tailored to the critical infrastructure industry, along with ongoing management and support. 
Penetration Testing:
Our team performs ethical hacking to simulate real-world attacks and test your cybersecurity defenses before attackers have a chance. 
Application Security Assessment:
Our team uses a risk-centric approach to review web and mobile applications to identify and mitigate potential vulnerabilities.  
Compliance and Regulatory Services:
We ensure your organization meets industry standards and regulations such as NERC CIP, TSA Security, and NIST Directive, reducing the risk of regulatory fines and legal action. 
Security Awareness Training:
We provide employee training and awareness programs on cybersecurity best practices, such as password management, phishing prevention, and social engineering awareness.