Financial

Security Solutions
Defending a Target Rich Industry
The banking and financial sector is one of the most regulated industries but is also one of the most frequently targeted. Unlike many other industries, companies in this sector must evolve networks, systems, and application controls faster, given the speed of digital transformation and the inherent threat motives for financial information.
Today's challenges for this segment revolve around control optimization and reducing the overall overhead around security management, particularly compliance. Compliance takes time, money, and effort from core banking and financial services. So, the need for an optimized security program is critical, and this is where an alignment with a trusted security partner like VerSprite is essential. We help banks and financial institutions leverage a risk-based threat model for their overall security program and introduce an effective way to operationalize compliance.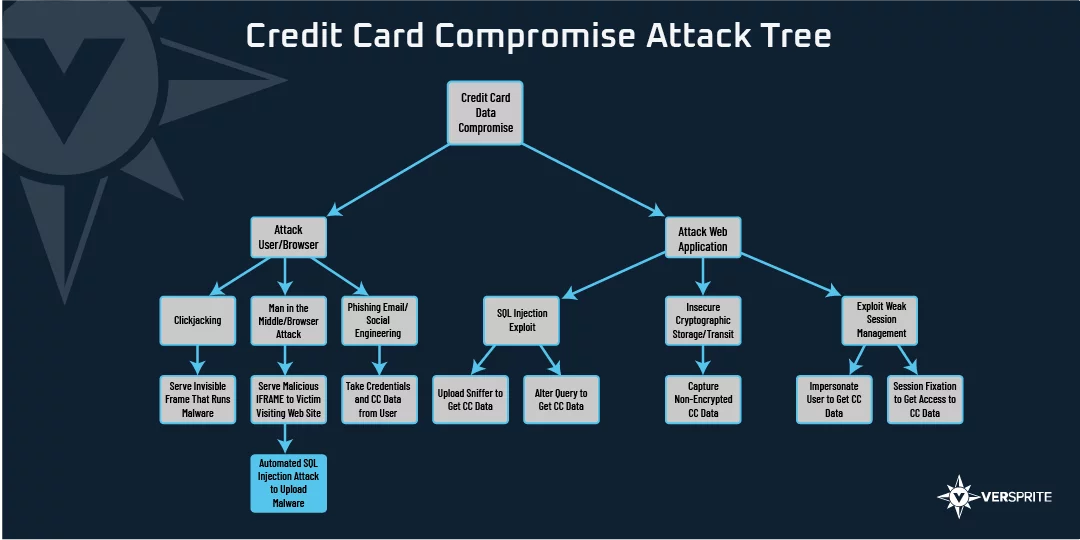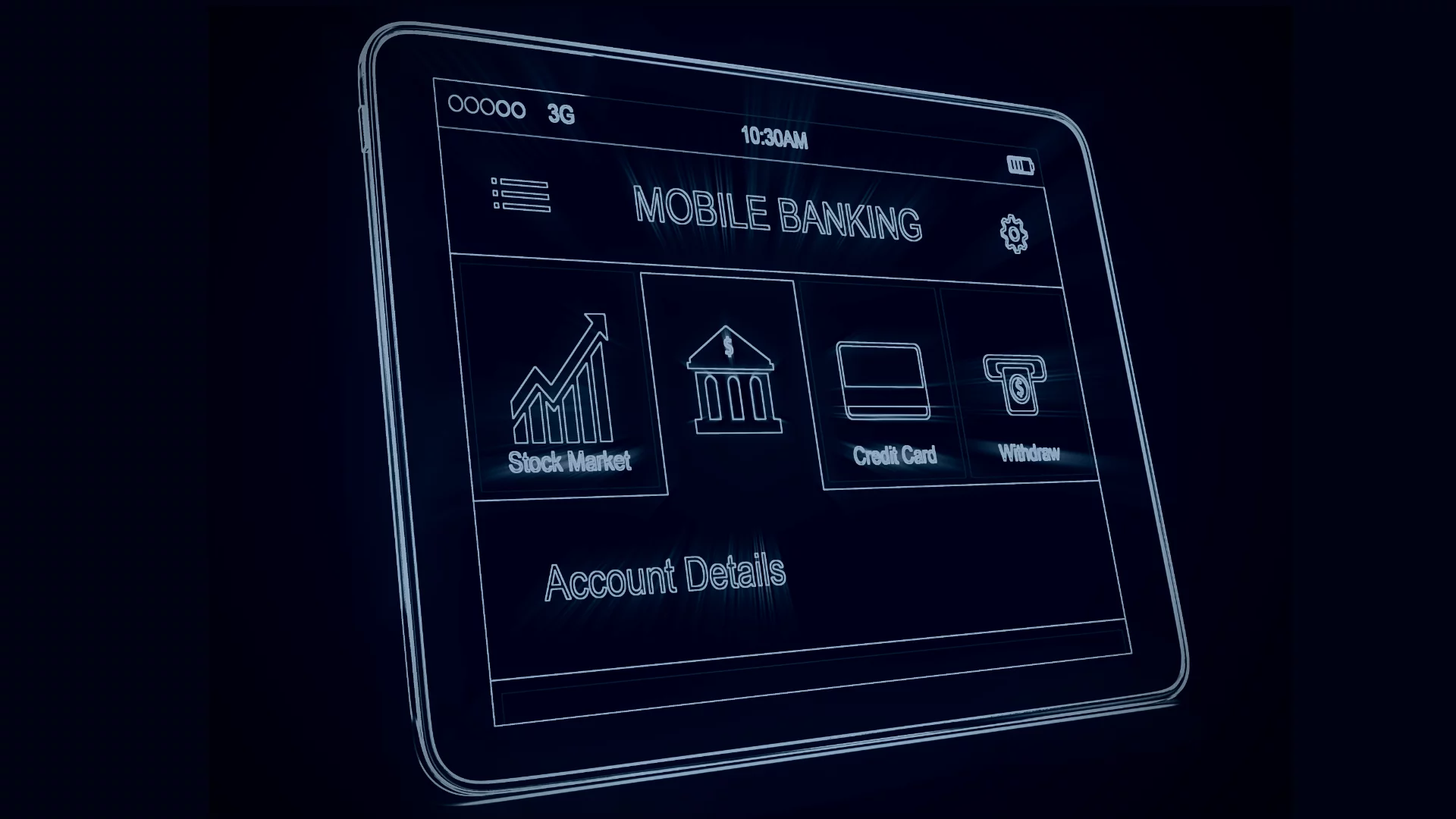 Operationalizing Compliance
VerSprite helps financial institutions overcome burdensome regulatory compliance requirements and strengthen their cybersecurity defenses. With our expertise in security controls and regulatory requirements, we assist clients in implementing automated workflows to generate essential artifacts. Our managed services streamline compliance processes, which reduces auditing overhead.
What makes
VerSprite

different from other security partners?

At VerSprite, we specialize in providing services to financial institutions and understand the specific compliance requirements and audit procedures that apply to your organization. We ensure your financial institution meets regulatory compliance requirements by testing vulnerabilities across various attack vectors, including system, application, network, and physical layers.
Our approach covers technological and process-driven controls, including business impact analysis, vendor risk management, data security and privacy impact analysis, application security, security awareness training, incident response, security governance, and other relevant areas based on your business practices.
VerSprite doesn't force you into predefined service packages; we don't have standardized cookie-cutter solutions. As threats to your data constantly evolve, so does our service. We understand that targeted threats are unique to your business applications, users, and technical environment, and we tailor our solutions accordingly.
Our approach begins by deeply understanding your financial institution's business and identifying security processes and controls that could compromise the security of your business and the information you manage. Through our integrated approach, which includes managed services and time-boxed engagements, companies can benefit from a threat and risk-based strategy to mitigate today's cyber threats.
We assist in implementing appropriate security measures to ensure that your systems' security controls align with your business objectives and compliance obligations. We have extensive experience translating regulatory requirements into practical security measures that can be codified into modern orchestration tools applicable to physical and virtual environments. This integrated service model makes us a valuable partner in helping clients refine their security programs and implement controls that streamline audit processes by efficiently generating control artifacts.