Education

Solutions.
Ensure a Secure Learning Environment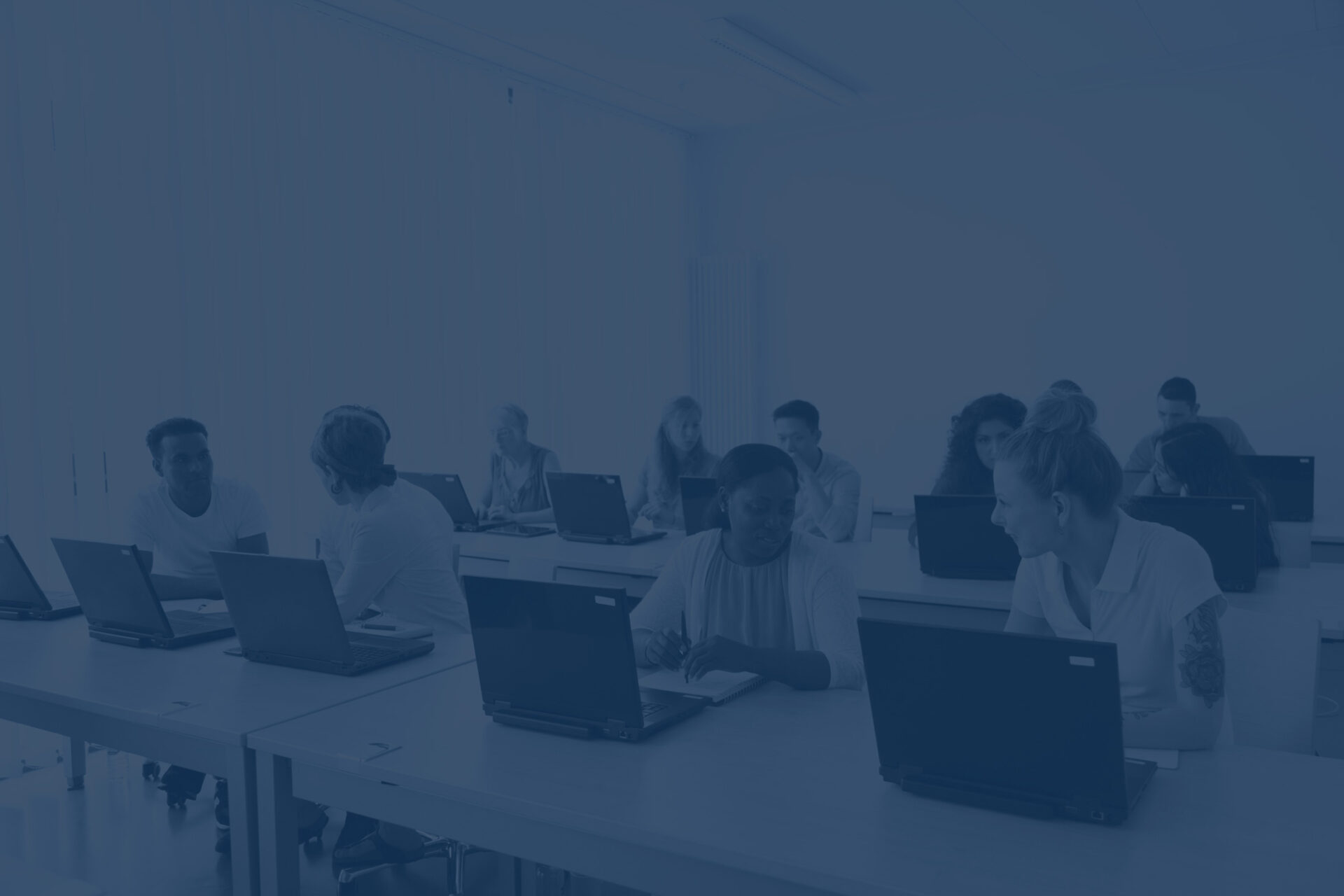 There has been a barrage of cyberattacks on major school districts in the last few years, the most notable being a ransomware attack targeting the Los Angeles school district late in 2022. Education Weekly noted that cyberattacks against educational facilities have occurred in all fifty states and school districts of every size. They stated that since 2016, there have been over 1,300 school cyberattacks. That number is growing, and the attacks have become more severe. Microsoft reported that education is the most vulnerable industry, accounting for 62% of malware attacks every month.
Ransomware attacks aren't the only cybersecurity risks for schools, and the rise of remote learning opportunities means that districts rely heavily on technology. Cybercriminals have infiltrated school computer systems and perpetrated phishing attacks, data breaches, leaks, hacks into email systems, denial-of-service attacks, destruction of school websites, and the takeover of school social media accounts. These attacks led to the identity theft of students and school staff and cost the taxpayers millions due to school closures.
Let us shore up your protective defenses, so your school district can concentrate on educating children.
VerSprite's risk-centric PASTA threat modeling will keep your information and your students safe.
Vendor Risk Assessment:
Studies have found that specialized education software has been the target of multiple breaches. We'll perform individual vendor risk assessment engagements for software vendors that may jeopardize physical and logical security for the school. Then we'll deliver an objective report to the school with risk analysis for findings and prescriptive remediation guidance.
Identifying Threats and the Likelihood of Exploitation for Attack Surfaces:
Many security firms talk about "managing risk," but few perform at our level of deriving residual risk analysis and operationalizing security and compliance as part of managed security programs. We integrate risk analysis activities by identifying threats and the likelihood of exploitation for attack surfaces and considering security's impact values that affect educators' and children's safety. Beyond risk identification, VerSprite builds solutions for effective risk mitigation or remediation tailored to each client.
Remediation Management:
If the worst happens, we provide multiple solutions for risk mitigation based on expertise in architecture, system hardening, and application security.
Custom vSOC (virtual SOC) Services:
VerSprite provides various support solutions offering multiple forms of security monitoring. From file integrity monitoring to security incident event monitoring, we have an evolved security program that will keep attackers at bay.