VERSPRITE
CYBERSECURITY

CONSULTING
We Provide Tailored Security Solutions to Clients Worldwide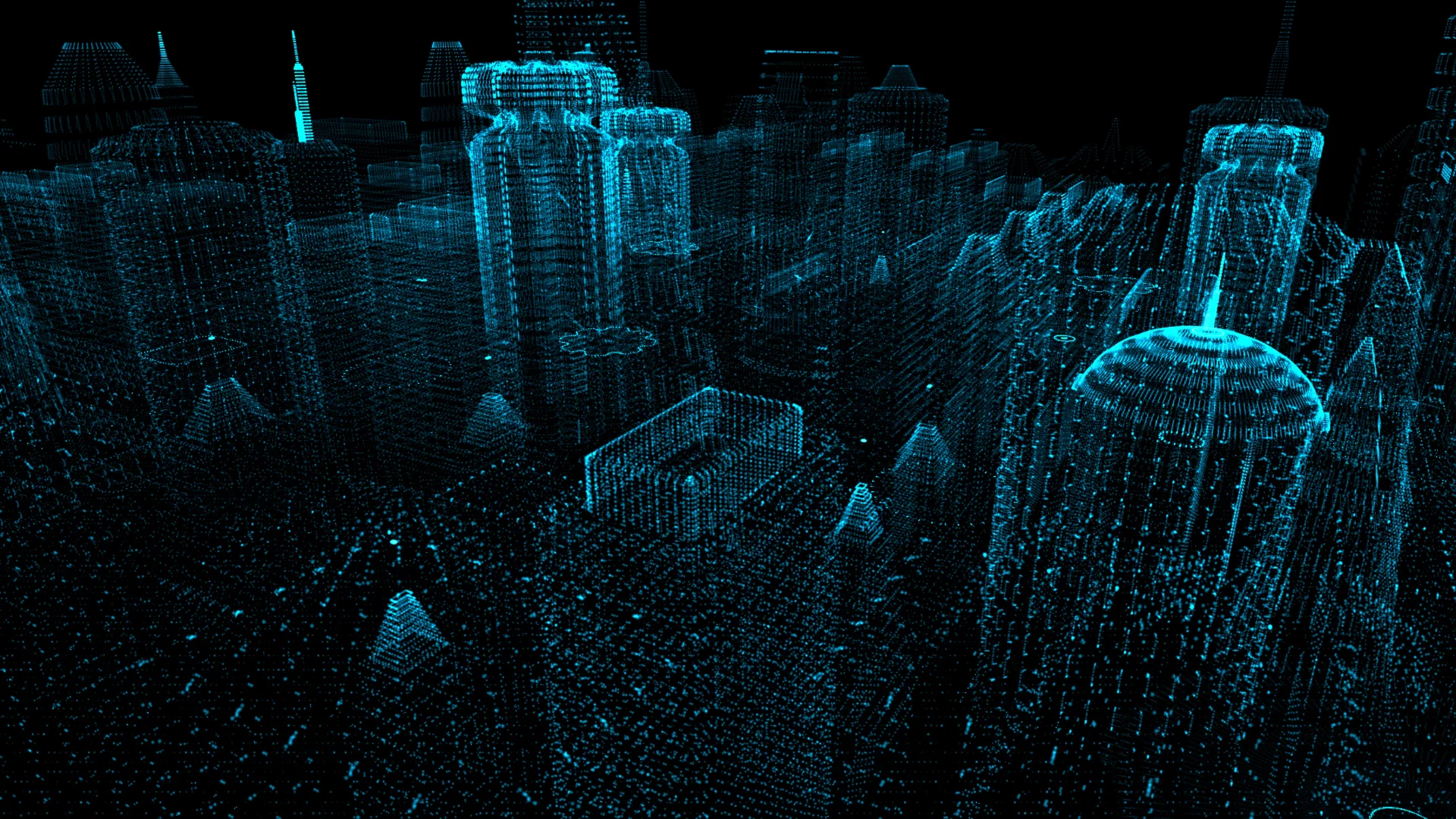 VerSprite

Security Solutions

by Industry

We offers a wide range of cybersecurity solutions designed to help organizations of all sizes manage their cyber risk and protect against threats.

VerSprite has 16 years of experience as a leader in risk-driven cybersecurity consulting, integrated security automation, and PASTA threat modeling. VerSprite helps companies create evolved security solutions that thread security into their company DNA. VerSprite's offensive approach goes beyond assessing security controls to examine credible threats to understand and measure the magnitude of the business impact.
Proactive 
Cybersecurity

 Services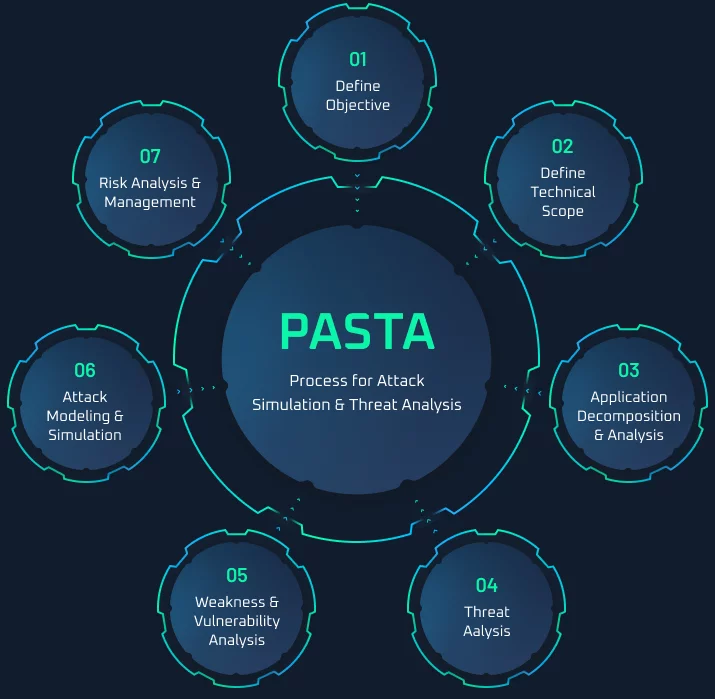 Threat Modeling
PASTA

Threat Modeling:


7 Stages for Simulating

Cyber Attacks

Our risk-based threat modeling methodology consists of 7 stages for simulating cyber attacks and analyzing threats to the organization and application. This allows our pentesters, redteamers, and cybersecurity analysts to help your organization identify critical vulnerabilities and minimize real-world risks associated business impact.
We Are an International Squad of Cybersecurity Professionals
Looking for top-notch cybersecurity consulting services? VerSprite is a global firm with an expert team from diverse backgrounds and locations worldwide. Our team includes cybersecurity experts, researchers, engineers, and analysts who collaborate to deliver comprehensive solutions to clients.
With our unique team-based approach, we harness the collective knowledge of our professionals to provide customized solutions that meet each client's unique cybersecurity risks and needs. Our international presence also enables us to offer global perspectives and unparalleled expertise to clients in different regions.
Offensive Approach
We help organization to proactively identify and mitigate vulnerabilities before attackers do, keeping you one step ahead of the cyber threats and your business secure.
Tailored Engagements
We offer security programs customized to meet the unique needs and objectives of your organization. We work closely with your team to build comprehensive security strategy.
Evolved Cybersecurity
VerSprite's approach goes beyond compliance-based stategies. Our PASTA risk-centric threat modeling creates a holistic security model specific to your business.
" It is with great pleasure that I recommend the great folks at VerSprite Security. This firm has enabled my teams to demonstrate the value of application security testing on multiple engagements. I can assure you they provide an incredible breadth and quality of security services at a great rate. Versprite set the bar very high when it comes to incredible customer service, technical proficiency, as well as providing assurance and effectively articulating risk… "
– Director for a major international telecommunications company.
" Your organization provides excellent security services. I congratulate you on assembling and maintaining a great team of 'can do' versus paper consultants. The high standards you've set and maintained for your organization is a key factor for why we're in year three with VerSprite. To anyone or organization desiring strategy consults, implementation and/or operational support services, I recommend the VerSprite organization. "
– VP of Fortune 10 U.S. company
" We do have a basic "Bug Bounty" program, but realize that the work you guys have done is much more advanced than identifying the average glitch or bug. "
– Director, Multi-National Company in Software Development
Let us build a
tailored engagement

for you