Retail & E-Commerce

Security Solutions
Safeguard Your Retail Operations with Our Holistic Cybersecurity Services
Protection technologies like EMV credit cards may slow cyber criminals down in stores, but how will they adapt, and where will they shift their focus? In retail, building and maintaining customer relationships is paramount. With omnichannel customer strategies, attackers have many paths to choose from to capture sensitive PII, account, and cardholder information employing sophisticated attack methods such as RAM scraping on POS systems. Using a threat modeling-based approach, VerSprite helps retail clients simulate possible attacks and understand the business consequences, making them better able to defend and respond.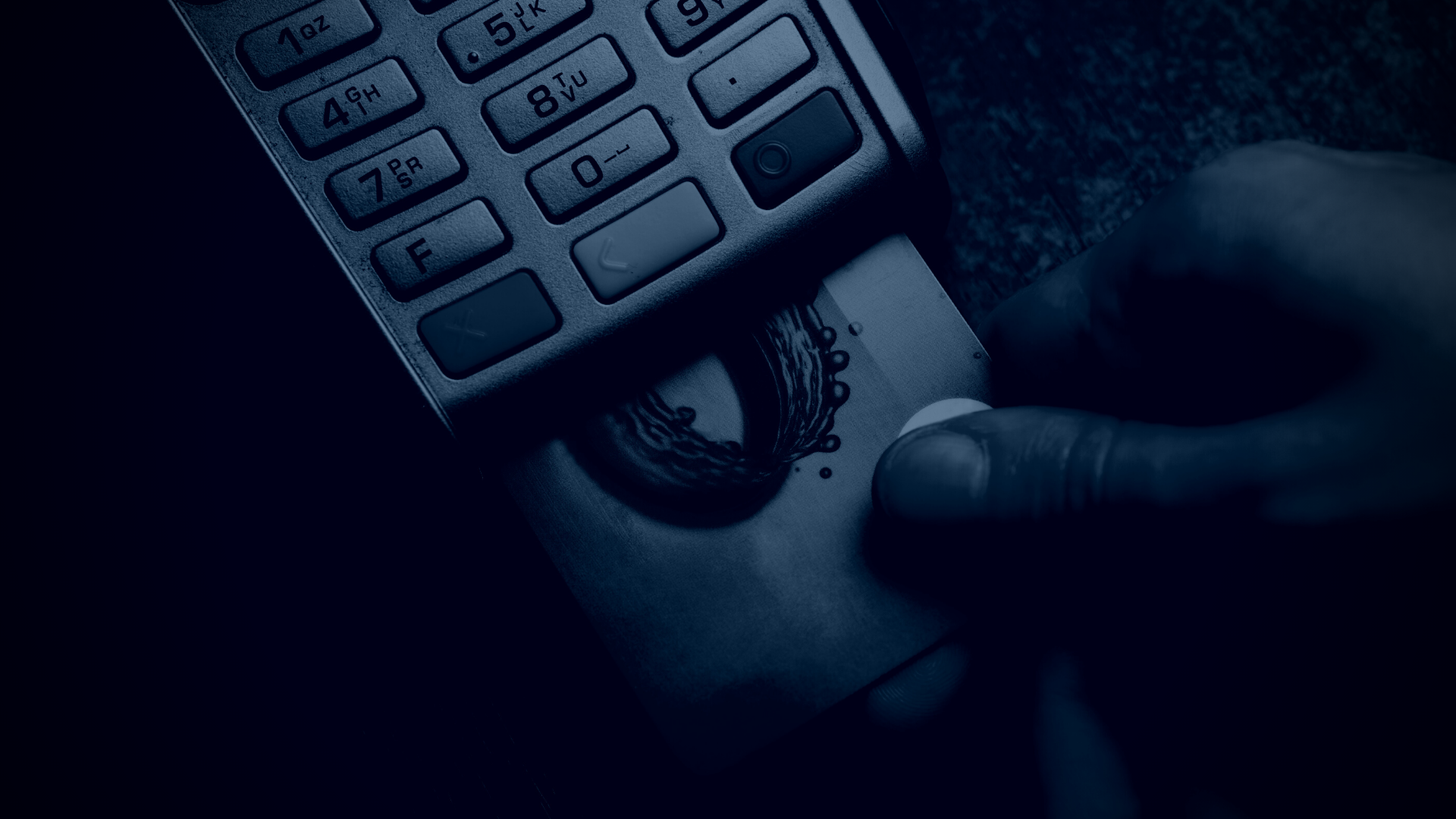 PCI-DSS Readiness & Remediation
The payment card industry continues to respond to evolving threat patterns. How are you addressing adaptive security control measures that address these data security requirements? Since the beginning of the PCI Council, VerSprite has been assisting merchants and service providers with readiness and remediation efforts around the payment card industry data security standards. The following areas are specific areas where VerSprite can help to ensure that your next audit or self-attestation is well received by your QSA:
External/ Internal Penetration Testing
Network Segmentation Testing
Operationalizing Compliance (Compliance Automation)
Secure Development Awareness Training
File Integrity Monitoring Implementation
Web Application Security Testing/ Static Analysis Security Testing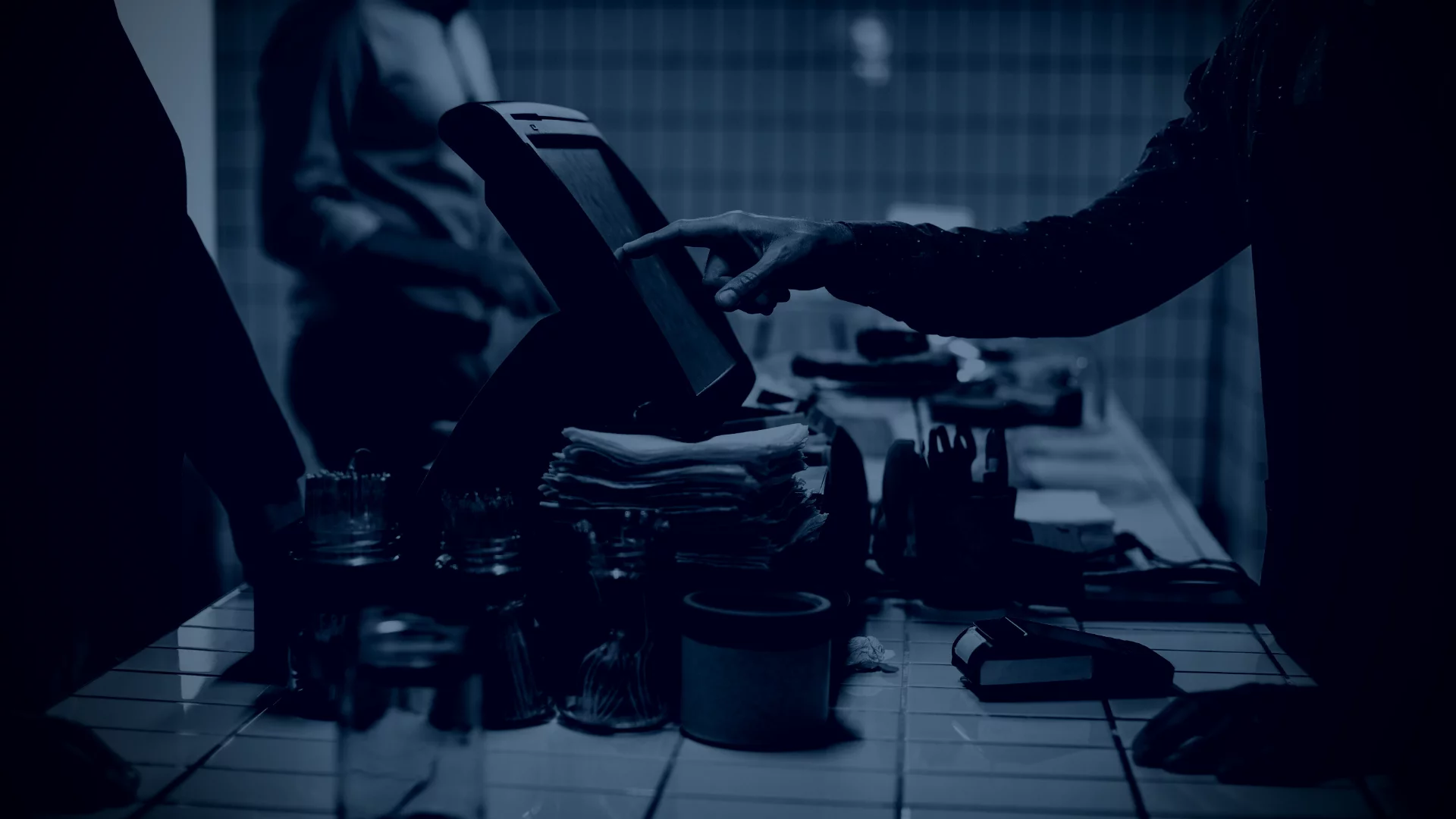 POS Security
RAM-scraping malware continues to provide a challenge to retail. VerSprite has leveraged the expertise of its research team in order to identify the most prevalent POS malware and extract compromise indicators that can be co-related to merchant card data environments to see if an active compromise is present. VerSprite's research team is also developing its own set of zero-days for POS devices that adds to security checks to further validate POS devices. Find out more about how to validate the security of your POS environments.
Point-of-Sale
Insecurities Revealed

in VerSprite's Case Study

VerSprite's Point-of-Sale security research has revealed a multitude of concerns regarding the secure development of payment applications.
View Case Study