VerSprite
Security

Testing
Tactical, Offensive, and Adversarial Penetration Testing, Red Teaming, and Social Engineering
Attacker-Focused Security Testing Services
Identify Cyber Attack Patterns That Could Undermine Your Security
PASTA threat modeling allows our pen testers, red teamers, and cybersecurity experts to help you identify critical vulnerabilities, minimize risks, and ultimately prevent negative business impact. We truly capture and understand the cyber criminal aspects in associated threat motives in order to emulate attack patterns that support real-life threat motives. VerSprite approaches cybersecurity from a holistic risk management perspective. By analyzing both the organization's objectives and the attacker's malicious intent, we have established risk-based security testing model that is not reactive but proactive.
VerSprite Security Testing: Threat-Inspired Exploitation Services
We didn't just start exploiting code yesterday. VerSprite's cybersecurity consulting firm is made up of an elite division of cybersecurity experts who have been trained to think like the enemy. VerSprite evaluates and analyzes applications, for known and unknown security vulnerabilities from the perspective of both an anonymous user and a credentialed user.
Security Testing Resources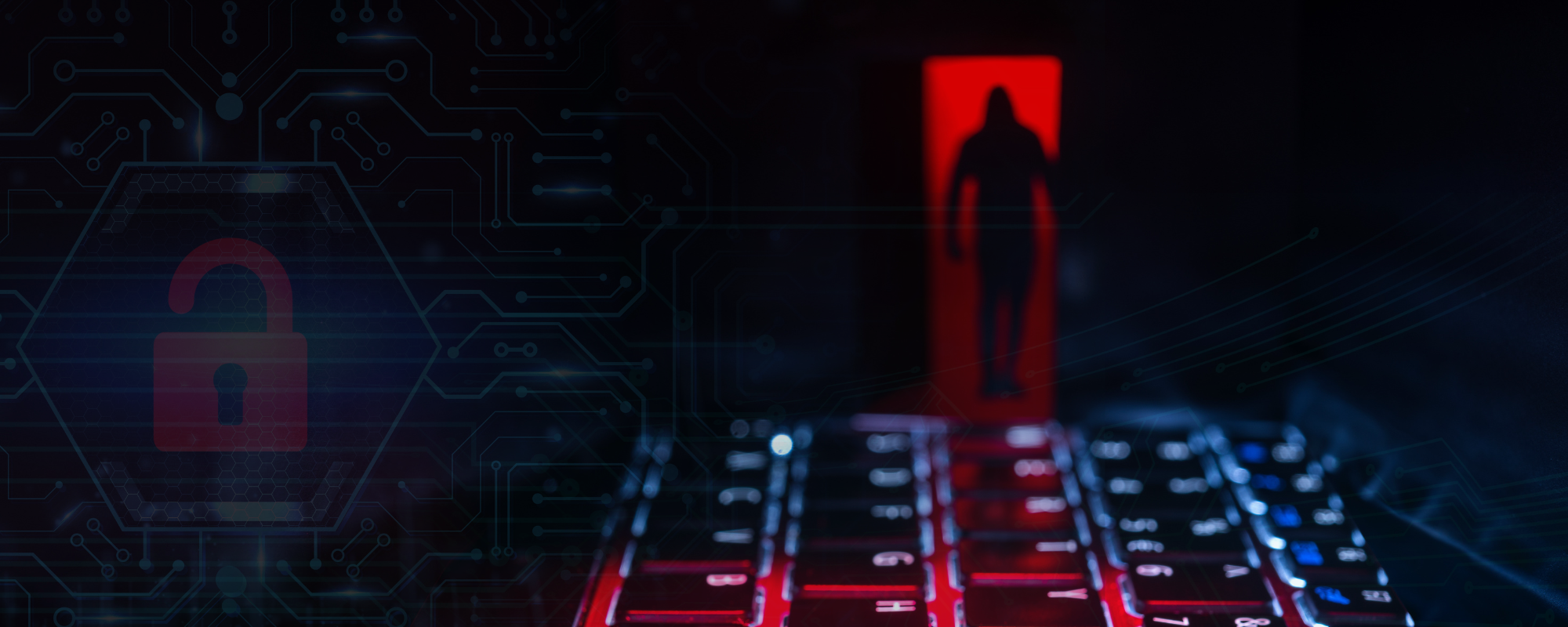 September 20, 2022
Penetration Testing Methodology: Emulating Realistic Attacks by a Malicious Actor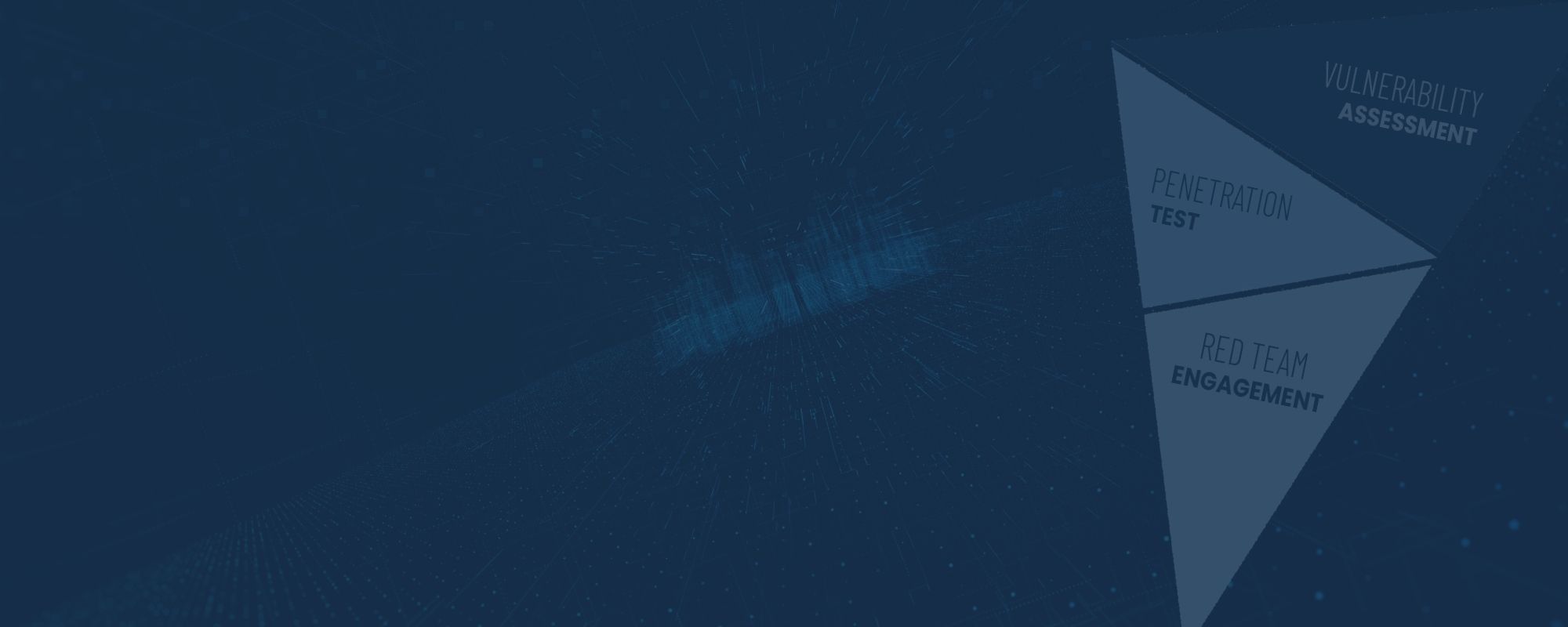 December 9, 2021
Vulnerability Assessment vs Penetration Testing vs Red Teaming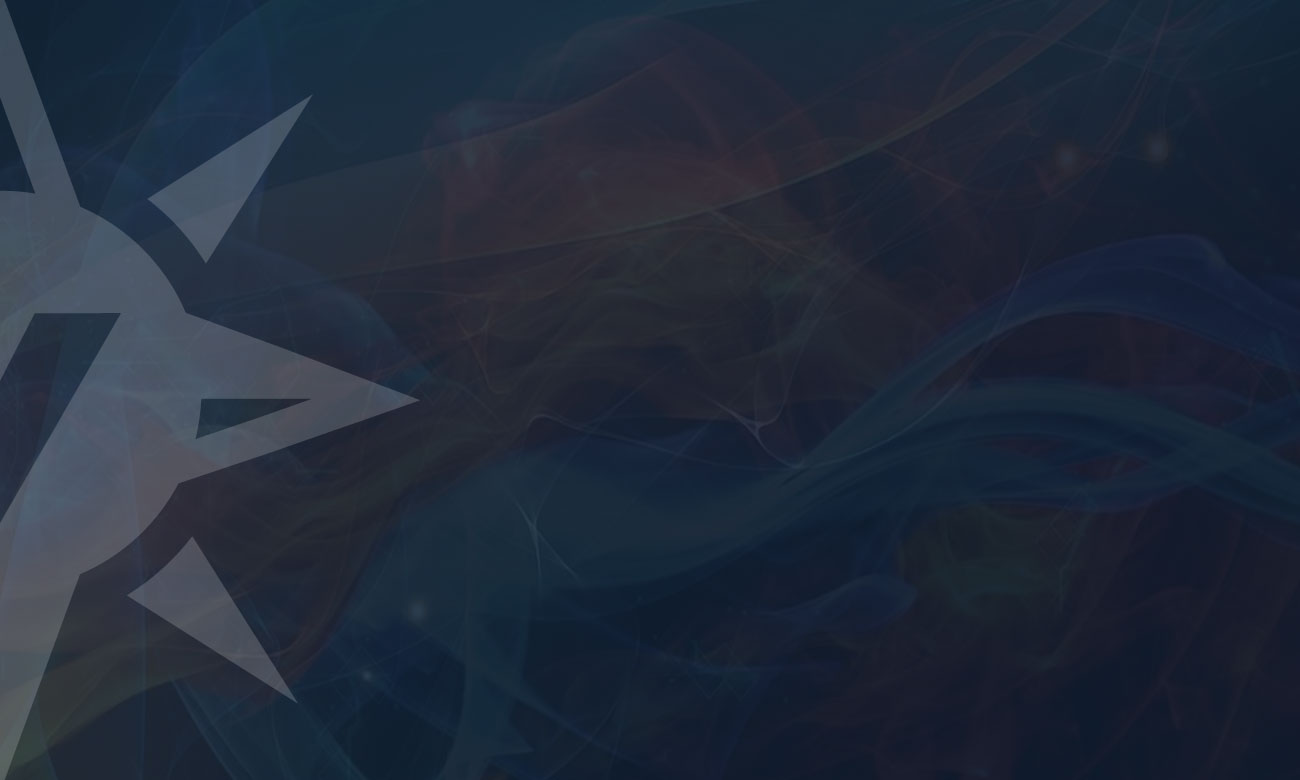 November 8, 2021
Pentester Answers Which Penetration Test is Right for Your Business
Learn more about
VerSprite's Security

Testing services.