Security Training to Reduce Your Attack Surface
Create a Security Culture to Protect Your Organization
LEARN MORE ABOUT OUR TAILORED SECURITY TRAINING COURSES:
Employees will expand their security knowledge and become less susceptible to common security threats – thus improving the organization's overall security posture.
Thank you for filling out a form!
Now you can download your resource file.
Download
Security Training Programs To Develop Security Confidence Within Your Organization
Your employees use business networks to communicate, collaborate, and access data. Eager to increase productivity, businesses have embraced the growing integration of network communications.
Now more than ever, employees are becoming less dependent on their central office space to complete their work. Although this may provide benefits to both employees and employers, network-based collaboration places corporate data within a broader environment that is diverse and difficult to protect.
VerSprite's security training courses are designed to help your employees better understand the significant risks inherent in their daily work environment.
Trainees will learn to detect and mitigate everyday security threats through real-world examples. In addition, they can then test their knowledge through a series of quiz questions provided at the end of the course.
Corporate Security Awareness Training
VerSprite incorporates organizational goals and business objectives into security training content so trainees can understand corporate policies' purpose, become introduced to real-world examples, and comprehend the benefits of adhering to policies and standards. VerSprite develops integrated and customized training content based on your organization's business objectives, company culture, and employee role or function. Evolving threats and shifting compliance regulations make keeping up with relevant content a constant challenge. The implementation of Security Awareness Training (SAT) has unfortunately fallen short for most organizations due to poor execution.
Demonstrate your compliance with many common information security frameworks, including:
Payment Card Industry Data Security Standard (PCI-DSS)
Health Insurance Portability & Accountability Act (HIPAA)
ISO/IEC 27001 & 27002
Gramm-Leach Bliley Act (GLBA)
CobiT
Federal Information Security Management Act (FISMA)
Massachusetts's Data Security Law
NERC CIP
Modular Security Awareness Training
VerSprite originally introduced modular security awareness training almost a decade ago. After seeing uniform group training for diverse company officials across IT, development, compliance, operational, sales, and executives, VerSprite began offering modular training options tailored by role or function. Examples include Human Resources, Sales, Marketing, Developers, and Engineers.
Secure Development Training
VerSprite provides a myriad of secure development techniques to help developers improve the security posture of their software. Our formats range from security training exercises via hands-on labs and hackathons to language-specific training courses that each developer can take on their own time.
Security Testing Training
Point-in-time training is dead. Today, training needs to be more frequent and relevant to the threats affecting an organization and its various lines of business. VerSprite can integrate security testing into your development teams' software development lifecycle process as an added training option.
Free 4-Part Series: Security Training Best Practices for Remote Employees

Smishing and vishing are types of phishing attacks that use text messaging (SMS) and voice calls to manipulate victims. These types of attacks increasingly target individuals and companies at an alarming rate. Find out how to spot a smishing text or vishing voicemail in this article.

Using public WiFi can leave you and your employees open to man-in-the-middle cyber attacks. With the increase of remote work, organizations must teach their employees how to stay safe on open WiFi networks. Get our tips on how to protect against hackers while on open WiFi networks.

Phishing is a top concern for businesses as ransomware by phishing attacks increase. Learn what a phishing attack is, common types of phishing, and how to spot phishing emails. Share this article with your employees to bring greater awareness to this issue.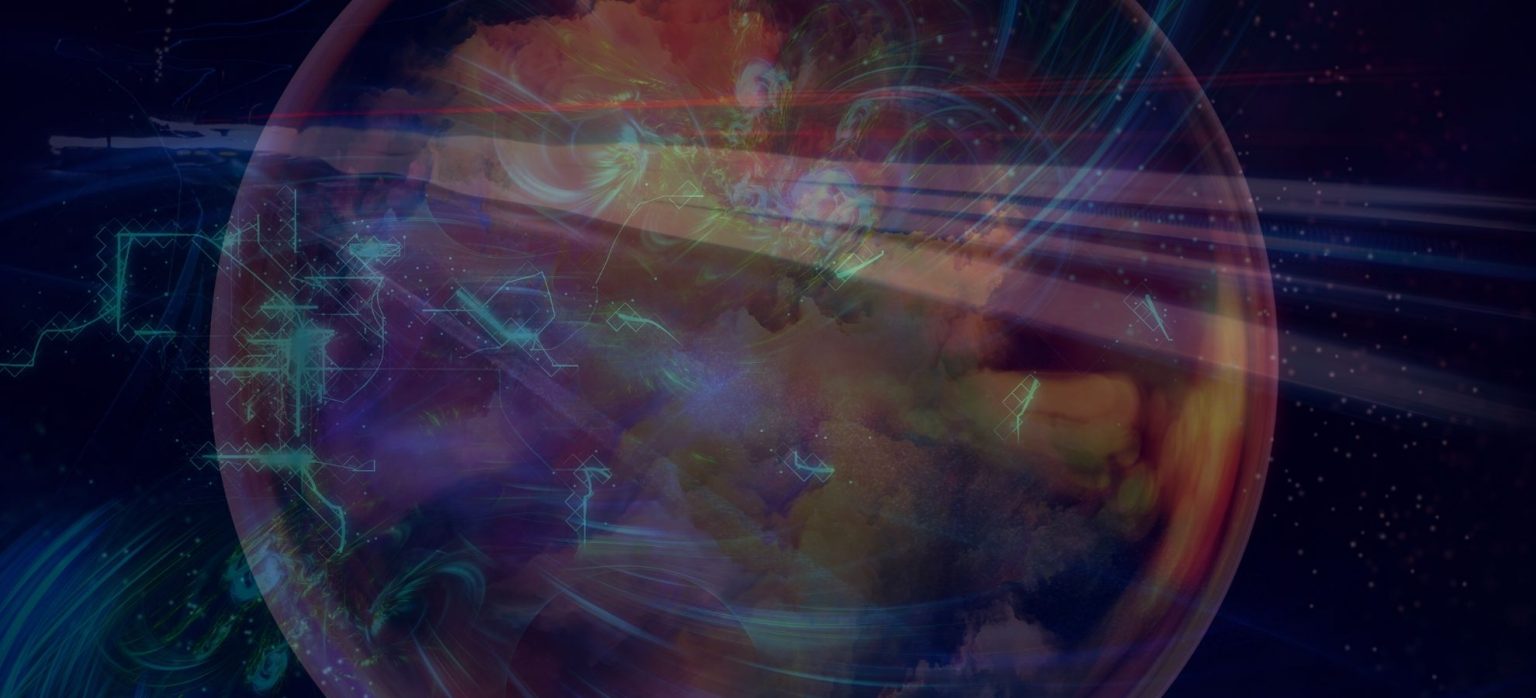 Creating strong passwords doesn't have to be hard. Use our simple tips to create a good password that can't be hacked.