VerSprite Reacts: Aviation Scandal & Corporate Espionage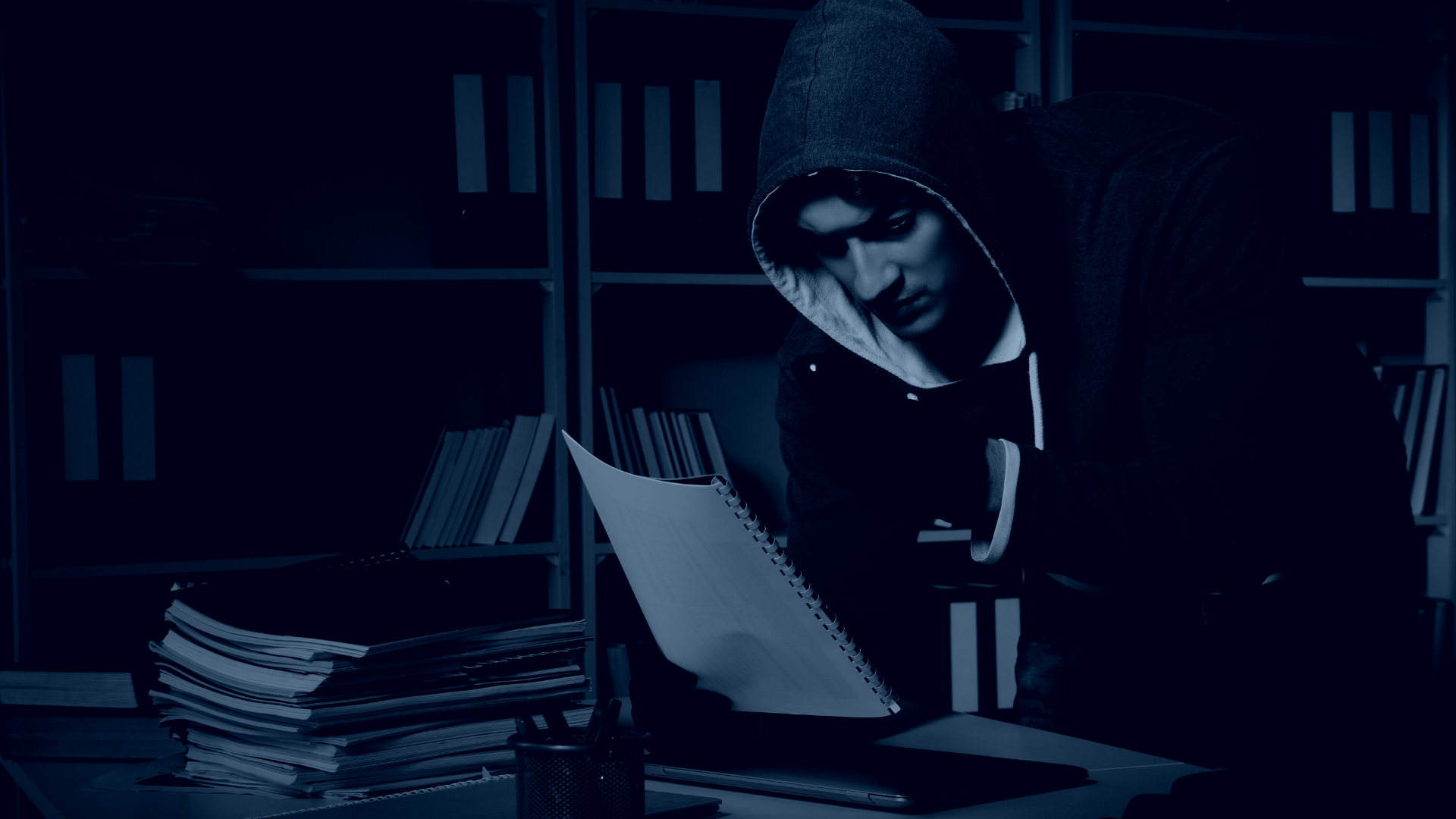 Corporate espionage is not a new phenomenon, but dependence on tech, and the ability of corporate spies to steal large amounts of information much faster now than in the past, poses new challenges for firms looking to safeguard intellectual property and sensitive data.
We all have an image of the corporate spies of old, sneaking out blueprints in their trousers or taking photos of confidential documents with sophisticated spy cameras. But modern corporate spies need only carry a USB thumb drive or a smartphone to wreak havoc.
One of the most prominent recent cases of corporate espionage is the shockingly public arrest of Xu Yanjun, to be a member of China's Ministry of State Security (MSS).
Xu Yanjun was lured to an arrest in Belgium and is now being extradited to the United States to face charges of economic espionage targeting the aviation sector, including companies that work closely with the US government on sensitive defense, security, and space systems.
When Confidential Information is Compromised
Executives polled about their corporate espionage fears have long cited state sponsored spies, foreign and domestic competitors, former employees, cybercriminals, and contractors with physical access to their facilities as potential vulnerabilities.
Losses of competitive advantage from economic or corporate espionage are estimated to total over $50 billion, and many of those instances are never publicized.
Given increased vulnerabilities due to BYOD policies, the widespread use of voice activated tech that could be compromised and "always listening," and other dependence on Internet connected devices, corporate spies no longer need to sneak around your building.
A firm might not even know its confidential information is compromised until it is too late, if it is not actively assessing its exposure, monitoring access points from third party sources of code to physical facility security, and addressing the geopolitical causal factors that make it an attractive target.
VerSprite's unique position as the only cybersecurity firm with a geopolitical risk practice allows us to offer firms of all sizes a range of services to assess exposure, address vulnerability, and train workforces to follow effective practices.
Geopolitical Risk
We analyze threats and reduce your risk related to global shifts and uncover opportunities for your organization in the global economy. Learn More →