VerSprite Reacts: Bloomberg's Exposé on China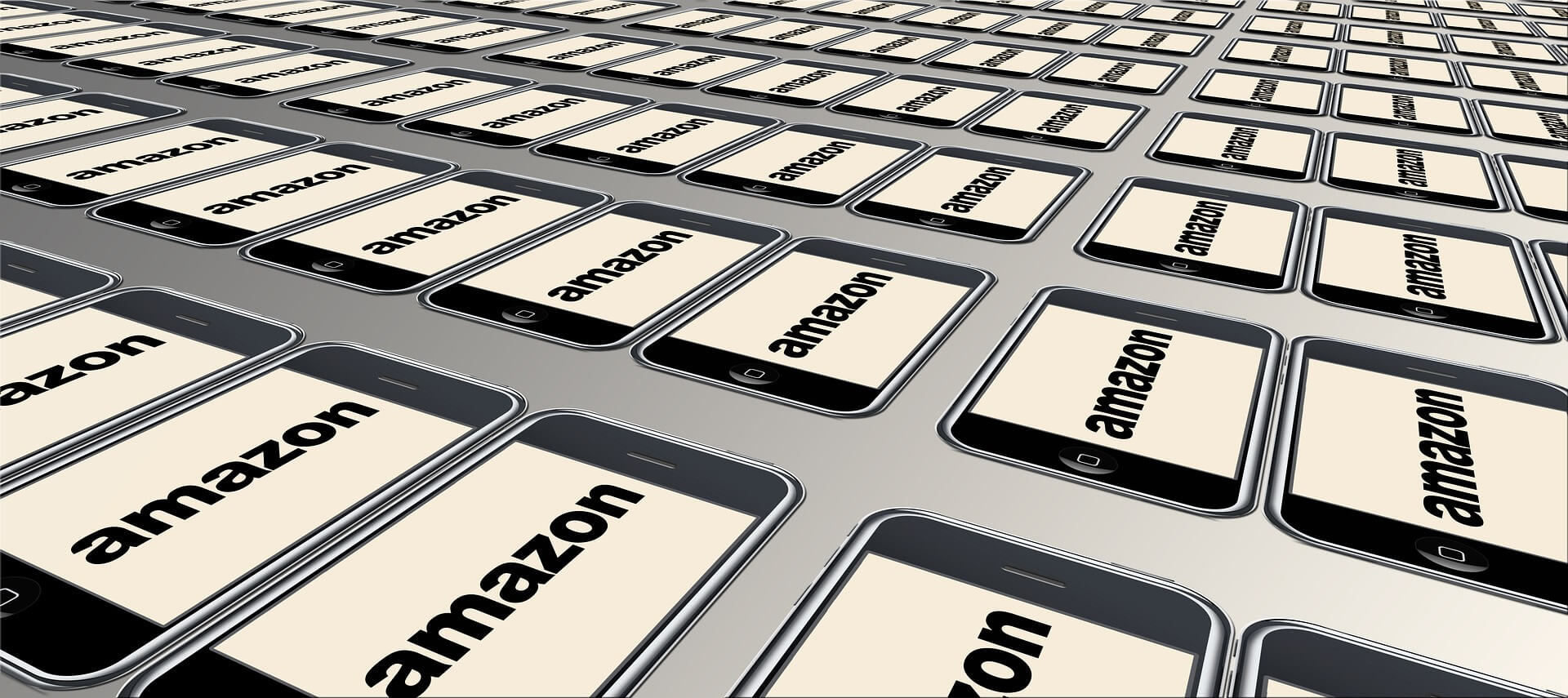 Bloomberg's exposé on China's efforts to infiltrate US tech giants, Amazon and Apple, is further evidence that companies need to carefully and meticulously evaluate their exposure to geopolitical risk.
The alleged revelation (read Bloomberg's article here), which represents the most sophisticated and wide-reaching supply chain infiltration to date, highlights the extent to which all US tech firms are targets for adversaries' intelligence agencies.
Companies of all sizes must prioritize due diligence and conduct comprehensive audits of all existing and potential vendors, partners, and acquisition targets, and continuously monitor them to ensure any infiltration is quickly discovered and addressed.
Personnel at all levels, from executives to junior engineers, need to recognize that their existing work with government agencies and other sensitive clients exacerbates the exposure to such risks for companies large and small.
VerSprite offers a range of services designed to help companies assess, analyze, and address their exposure to geopolitical risk. Geopolitical Risk consulting can help you further unlock your organization's potential by discovering previously unforeseen opportunities for you to flourish in the global economy. Read more →