Technology

Security Solutions
Ensure Security and Stay Competitive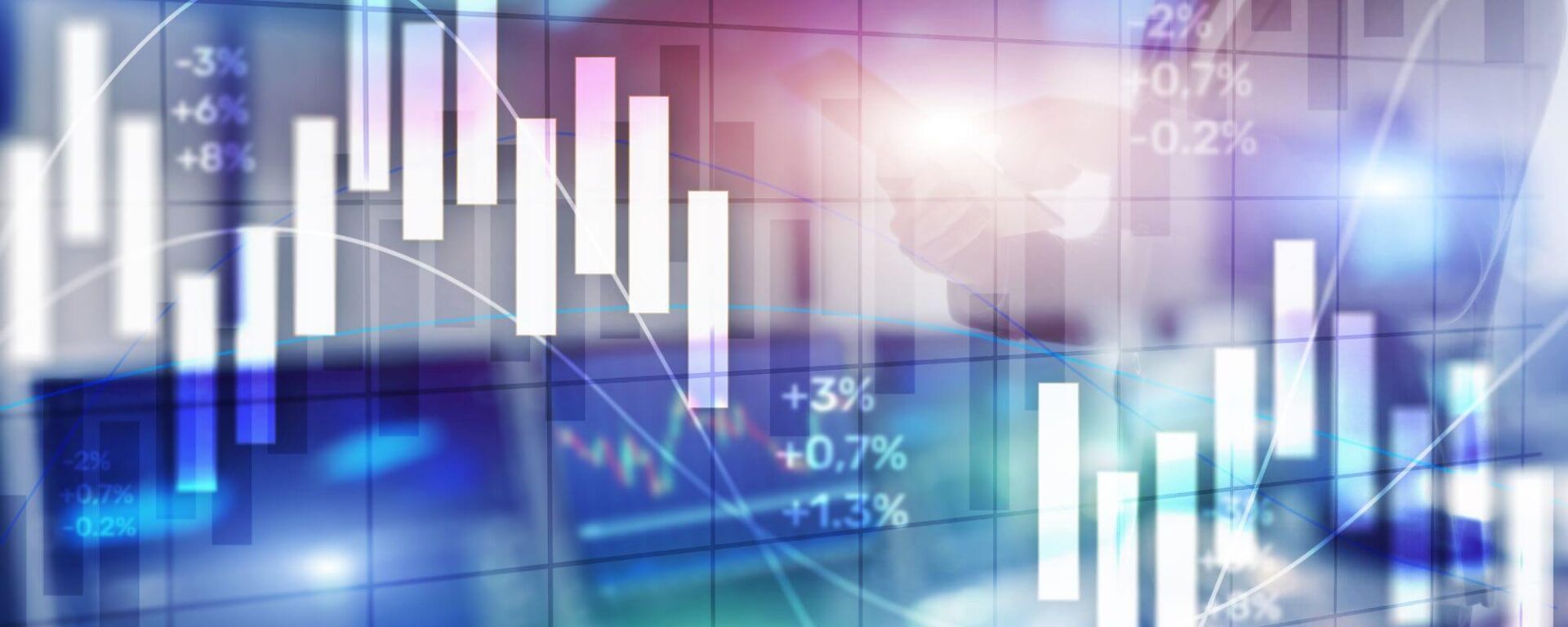 VerSprite Knows How to Balance Security and Innovation
Technology companies fuel innovation and disruption in every industry and touch every aspect of our lives. Companies are accelerating digitization, and remote work has become commonplace, so security strategy often goes by the wayside. 67% of technology companies stated that their data protection measures were insufficient to cope with malware and ransomware threats. As new cyber threats emerge and evolve, you need to be able to ward off attacks. You need to know how to shift left and embrace secure-by-design principles.
VerSprite customizes a risk-centric approach for your company with a comprehensive, multilayered cybersecurity strategy encompassing proactive and preventative measures. It's called the Process for Attack Simulation and Threat Analysis (PASTA) methodology, and it's a proven way to bolster your defenses before the bad guys can get in. VerSprite understands tech companies' unique pain points, and we provide effective professional resources to galvanize security.
Let us do the heavy lifting, so you can shift your focus from
managing security challenges

to managing outcomes.

Here are just some of the services that can boost security for your tech company.
Secure software from the start:
Automated building, testing, and deploying applications give the consistency and velocity needed to support your customers with continuous updates. This level of automation provides an opportunity to include security best practices in the Software Development Life Cycle (SDLC).
Environment Hardening:
Most organizations lack the security knowledge and time to understand and keep up with evolving threats. VerSprite's DevSecOps team helps your organization properly secure these environments. Using a risk-based approach customized for your business, VerSprite prioritizes and implements controls to secure your application environment. We leverage our knowledge along with security best practices specific to your chosen technology stack to make your environment not only resilient to downtime but also resistant to attack. Through automated scripts built to work within your processes, we ensure your environment is configured to prevent any unauthorized access.
Cloud security audits:
With our standard cloud audit, we run hundreds of checks against all your cloud infrastructure (AWS, Azure, etc.) and provide an integrated control audit of security gaps alongside prioritized recommendations while factoring in your organization's priorities and risk appetite.
Application Security Testing:
Get to know a more evolved approach to Application Security (AppSec) testing with our application threat models. We build custom attack patterns that map to application use cases as part of manual exploitation exercises against any application type. From mainframe-supported systems to traditional client-server applications, our versatile approach feeds a risk-centric threat model that inspires a greater understanding of what is at stake.