Healthcare

Security Solutions
VerSprite's healthcare security solutions provide healthcare organizations with the tools and expertise they need to protect patient data and ensure the continuity of healthcare operations in the face of constantly evolving cybersecurity threats.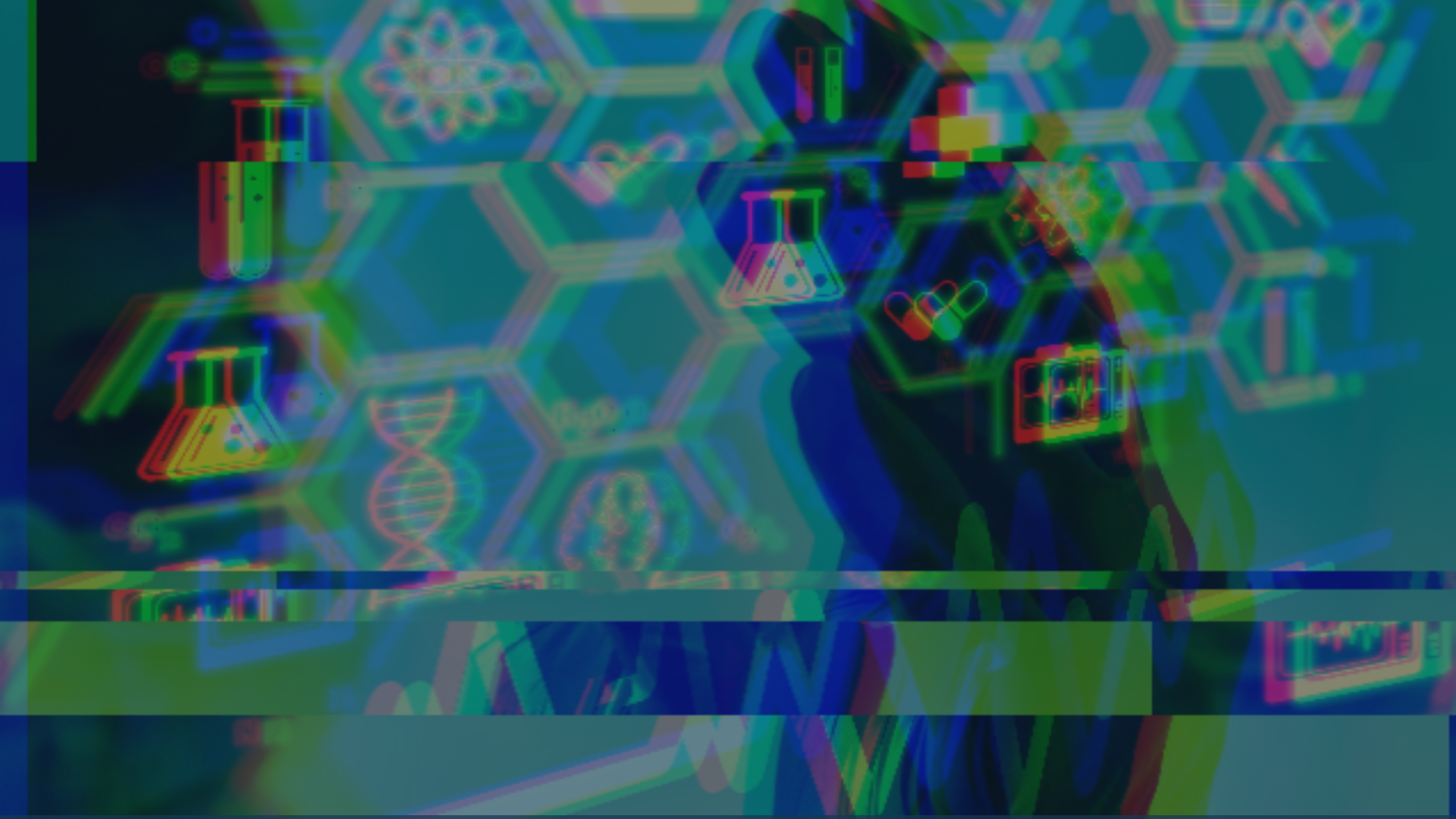 In healthcare, attacks are rising as Protected Healthcare Information (PHI) is becoming a profitable commodity for criminals. Yet, in many organizations, security has been done at the system level to satisfy HIPAA security and privacy requirements, leaving gaps throughout the care delivery chain that now spans multiple virtual and physical providers.
VerSprite's healthcare expertise covers internal/external physical, administrative, and technical domains, streamlining compliance with HIPAA, HITECH, HITRUST, and NIST 800-66 requirements. Our Healthcare Security Practice Group helps our clients mature their programs. It provides a comprehensive understanding of risk through assessments of on-premise, cloud, and mobile client technologies, even extending to wearable and implanted devices.
– Meaningful Use Risk Assessment
– HIPAA/ HiTRUST Controls design and development
– HIPAA Security Audits
– Managed Vulnerability Management and security testing across virtual and physical IT networks
– Customized managed services for sensitive assets and processes
– Data management strategy around retention, encryption, and overall lifecycle
We Protect Your Systems
So you can focus on delivering quality patient care.
Operationalizing Security & Data Privacy
Healthcare providers must ensure that in addition to compartmentalized security efforts, the flow of sensitive data and PII between labs, diagnoses, billing, and supporting healthcare providers is unequivocally secure. Traditionally, security measures are piecemealed into existing systems each time governmental regulations are modified, leaving healthcare organizations with an inconsistent, patchy security landscape. What's more, if a breach does occur, it is invariably followed by a ripple effect that spreads far beyond the initial breach point and adversely influences operations in other departments before it is contained.
Hybrid Approach to Security
A hybrid approach to security can effectively address these challenges. Working with one security firm whose expertise lies in protecting a healthcare organization's internal and external physical, administrative, and technical components in compliance with HIPAA, the National Institute of Standards and Technology (NIST) 800-66, the Health Information Trust Alliance, (HITRUST), the Health Information Technology for Economic and Clinical Health (HITECH), and Red Flag Requirements in accounting can streamline all of these processes.