Level Up

Your Gaming Security
Learn How VerSprite Can Help You Win the Game Against Cyber Threats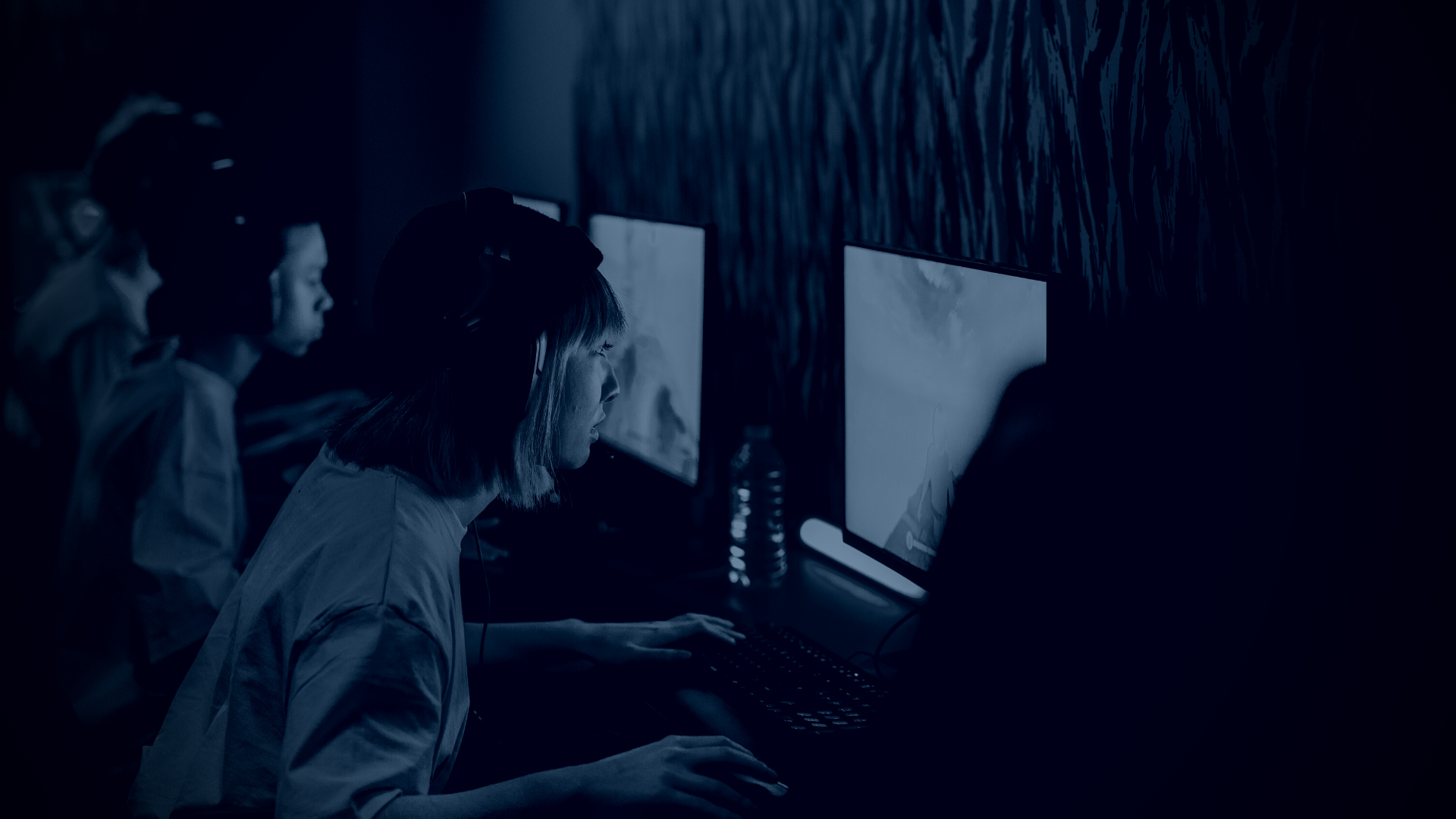 VerSprite offers a wide range of services to protect businesses from cyber threats. With expertise in various industries, including finance, healthcare, and energy, VerSprite is well-positioned to provide comprehensive cybersecurity solutions to the gaming industry.
According to the American Gaming Association, the gaming industry has experienced tremendous growth over the years, with record revenue of $60.4 billion in 2022. This growth has been fueled by advancements in technology and the increasing popularity of mobile gaming. However, the gaming industry is also susceptible to cyber threats, such as distributed denial-of-service (DDoS) attacks, data breaches, and intellectual property theft.
VerSprite provides customized cybersecurity solutions that include evaluating the security of the network infrastructure, applications, and data storage systems, providing ongoing monitoring, and incident response.
Why choose
VerSprite

cybersecurity solutions for your gaming company?

Our risk-centric offensive approach based on the only threat modeling method that considers the company's objectives and threat landscape – PASTA (Process for Attack Simulation and Threat Analysis) sets us apart. With this approach, we can help the gaming industry minimize the impact of cyber-attacks and protect sensitive data from being compromised.
Network Security Assessments:
A comprehensive assessment of network infrastructure, including firewalls, routers, and switches, to identify potential vulnerabilities and recommend solutions to mitigate risks.
Application Security Assessments:
Review of applications, including web and mobile applications, to identify potential vulnerabilities such as SQL injection, cross-site scripting, and buffer overflow attacks.
Cloud Security Assessments:
As many gaming companies rely on cloud computing, our team works to assess the security of the cloud infrastructure, including cloud service providers, virtualization, and storage, to ensure that data is secure.
Incident Response Planning and Management:
In the event of a cyber-attack, we provide a customized incident response plan tailored to the gaming industry, along with ongoing management and support.
Penetration Testing:
VerSprite performs ethical hacking to simulate real-world attacks and test the gaming company's cybersecurity defenses, identifying potential vulnerabilities and providing recommendations to mitigate them.
Compliance and Regulatory Services:
We ensure that your company meets industry standards and regulations such as PCI DSS and GDPR, reducing the risk of regulatory fines and legal actions.
Employee Training and Awareness:
Our team provides security training and awareness programs to educate your employees on cybersecurity best practices, such as password management, phishing prevention, social engineering awareness, and more.