Web Application Penetration Testing
VerSprite's Risk-Based PASTA Threat Modeling Process
The foundation of VerSprite's pen testing methodology is to emulate realistic attacks by a malicious actor using PASTA Threat Modeling (Process for Attack Simulation and Threat Analysis). Our risk-centric threat modeling methodology consists of 7 stages for simulating attacks and analyzing threats to the organization and application. This allows our security analysts to minimize real-world risks and associated business impact.
VerSprite's Approach to Web Application Security Starts with Web Application Penetration Testing & Identifying Exposed APIs
Every VerSprite penetration test exercise begins by developing a deeper understanding of the client's organization, which allows our security analysts to design realistic threat models that reveal an attacker's motivation and possible targets. Then, our team of pen testers identify likely attacks that can cross technologies, people, and processes to assess the strength of the countermeasures necessary to resist attacks. This process ensures the list of vulnerability remediations is made based on business impact and realistic attack vectors.
VerSprite performs an dynamic analysis and static analysis of web applications and exposed APIs that support vital client information to validate an organization's security posture. VerSprite's application security experts conduct manual security testing of web presence to identify application flaws around authentication, vulnerabilities from web frameworks, injection mitigation, malicious file uploads, and other types of web-based attacks.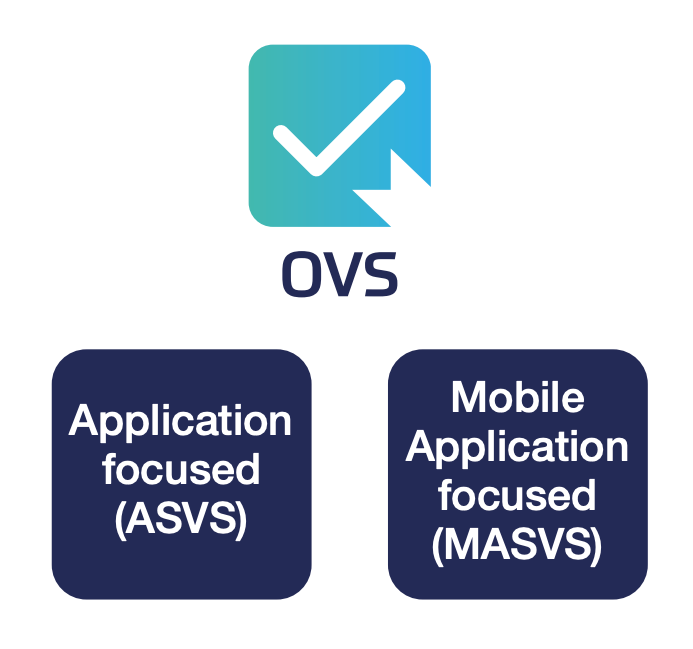 VerSprite goes beyond the OWASP Top 10 and standard software vulnerabilities for web application penetration testing services.
Let us build a
tailored engagement

for you