5 Fundamental Data Privacy Rights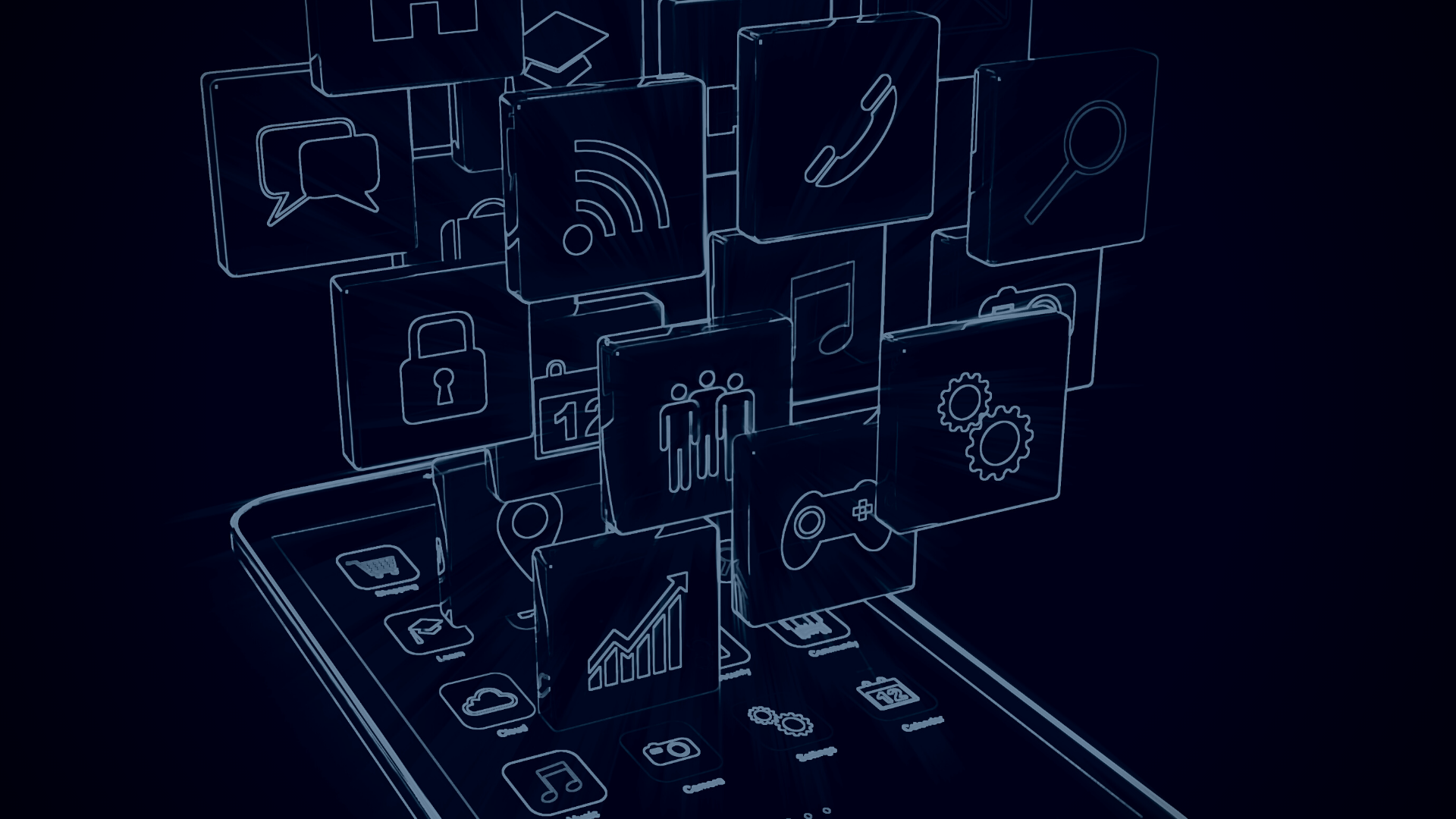 The ground-breaking California Consumer Privacy Act, or CCPA, goes into effect on January 1, 2020. The bill was drafted and signed in the space of one week, which shows how important the lawmakers of the tech-forward state deemed the need to get in on the table.
There have been numerous amendments to refine the bill, but the key principle is that privacy is becoming a much bigger concern for legislators.
The data backs up the concern of the legislators with California suffering 1,493 breaches since 2008, affecting nearly 5.6 billion records in total.
Consumer privacy is of growing importance to all businesses with a data component, but even more so to platforms that require users to share information regarding their finances.
Polls show that privacy is become a more important issue for consumers, and they have an increasing concern about companies' ability to protect their data.
"The pollsters found 78 percent of U.S. consumers believe a company's ability to protect user data is "extremely important" and only 20 percent now "completely trust" organizations to protect their data."
The new Californian law answers this growing consumer need by establishing five fundamental rights in this regard. This includes:
The right to know how their information is being used
The right to have their information deleted
The right to prevent the sale of their personal information
Protection from retaliation for making any requests under the act
The right to sue
CCPA's Effect on Privacy
With these benchmarks now firmly in place, the way is paved for more and more privacy regulations and a broader range of regulators and industry bodies to impose privacy standards.
As the consumer protection landscape becomes more complicated, and the consequences of non-compliance increase, companies could find themselves at a disadvantage if they implement short term fixes that might not be able to scale and adapt.
Privacy is becoming more important than ever and has the ability to affect companies' financial performance. Recently a medical billing firm filed for bankruptcy due to the costs of a data breach.
With the proper strategic investments in privacy, companies can set the stage for a product that complies with industry standards and attracts users with the promise of secure data.
Take control of your data by understanding how to best secure it while in compliance with privacy regulations. Learn more on how we can help with data management in our guide, "Data Management: Best Practices for Security & Privacy."
Webinar Replay
Operationalizing Security Controls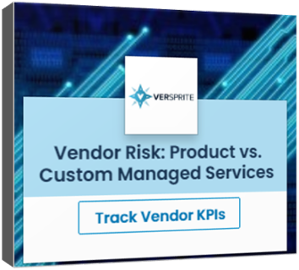 When it comes to vendor risk, what are the pros and cons of product and custom managed services? Which is better for your organization? In this guide we discuss which KPIs are most important and how each type of service stacks up.
Download the guide to learn what to consider in your decision process to determine which solution best fits your organization.