VerSprite Ranked On the 2021 Inc 5000 List of America's Fastest Growing Private Companies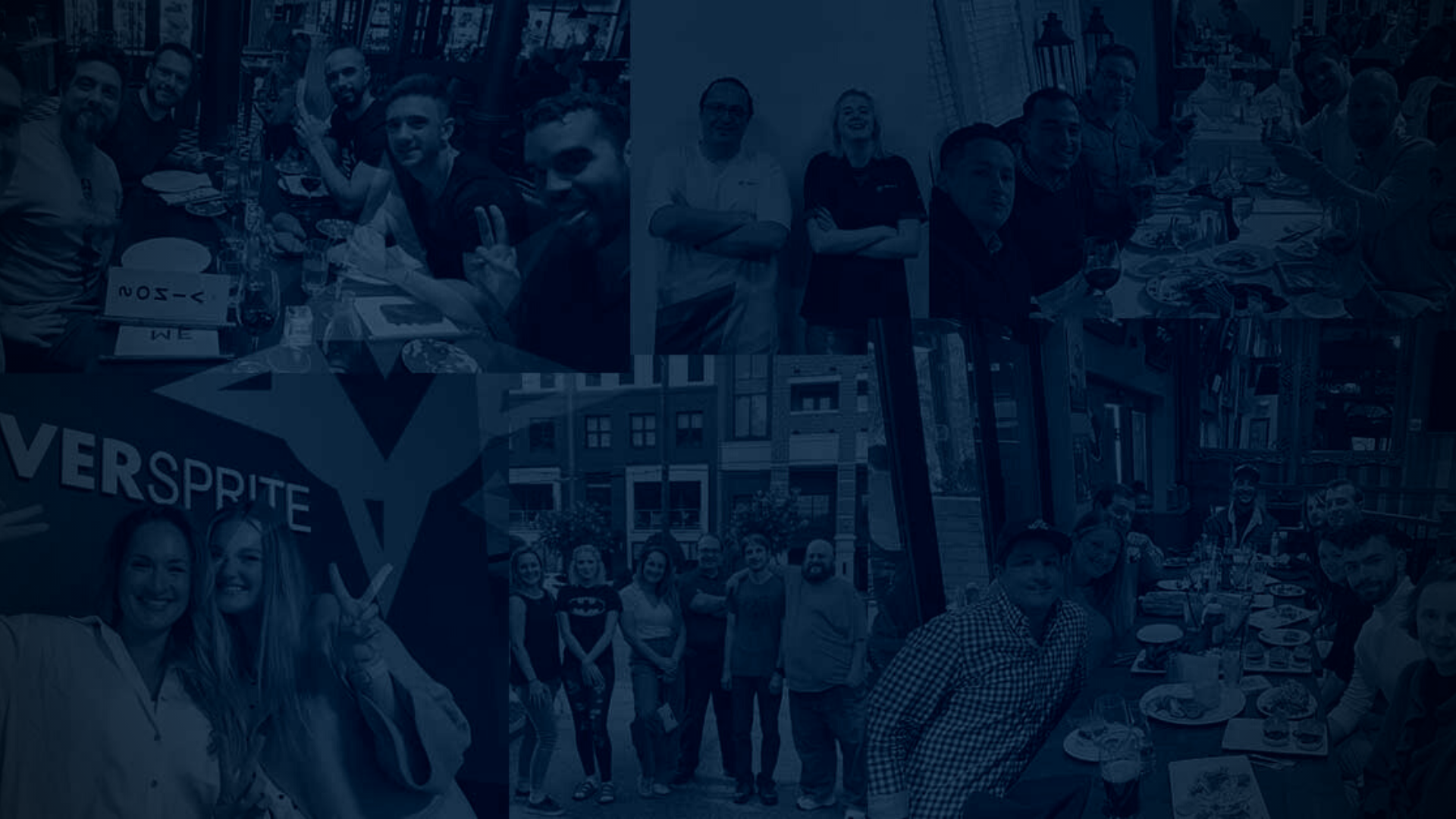 Inc. magazine announced today that VerSprite is No. 4,787 on its 2021 Inc 5000 list of the fastest-growing private companies in America. We are honored to be on the Inc 5000 for the second year in a row.
Hailed as America's entrepreneurial benchmark, the Inc 5000 list has been a symbol of business excellence over its nearly 40-year run. This year's list of companies has shown the unique and humbling ability to flourish during the COVID-19 pandemic. VerSprite recognizes this honor and appreciates the individuals behind our company who have allowed us to continue to thrive and be a trusted security partner to clients.
"Growth in any company can be a challenging thing and very much a double edge sword. On the surface, it can signify a growing team roster, but with that comes challenges in maintaining the culture that brought you success as a team in the first place.

It's exciting to see that VerSprite again lands as one of the fastest growing companies in the United States and especially in the cybersecurity field. In a time when talent is scarce, we continue to attract passionate, dedicated, and teachable leaders because of our culture and our approach that is more authentic to understanding risks and adversarial techniques across all our consulting services. It's a pleasure to work alongside of some other industry veterans and industry newcomers in a common goal aimed at understanding unique client challenges and threat models."

– Tony UcedaVélez, VerSprite CEO
As cybersecurity cynics consultants, we understand the need to continuously adapt and innovate to keep up with technology advancements that burden many industries and stop those trying to befoul it. That constant innovation is what contributed to our growth and is why we are not only being recognized today, but recently with The Startup Weekly's 2021 Workplace Excellence Award. It's what allowed us to grow from a small operation in Atlanta, GA to have employees and clients that span 15 countries across four continents.
We are thankful for making the 2021 Inc 5000 list and the growth it symbolizes however, a backbone of VerSprite's company culture is to never settle on past successes. Criminals don't stop because they fail once. Likewise, our lack of complacency in the face of past success is the key to our clients' continued success and our own. We welcome the challenge of chasing future growth and thwarting the next adversary.
VerSprite is a global leader in risk-based cybersecurity and PASTA threat modeling. Our offensive security approach goes beyond assessing security controls to examine credible threats to understand the likelihood of real-world abuse cases and measure the magnitude of the business impact if a breach should occur.
VerSprite has proven that by developing a holistic business/IT risk view, security decisions become business decisions. They believe an integrated approach will result in better and more cost-effective security practices and better business outcomes overall. To learn more about our services, visit our service list or contact us to speak to a security advisor today.