VerSprite Receives 2021 Exceptional Workplace Award from The Startup Weekly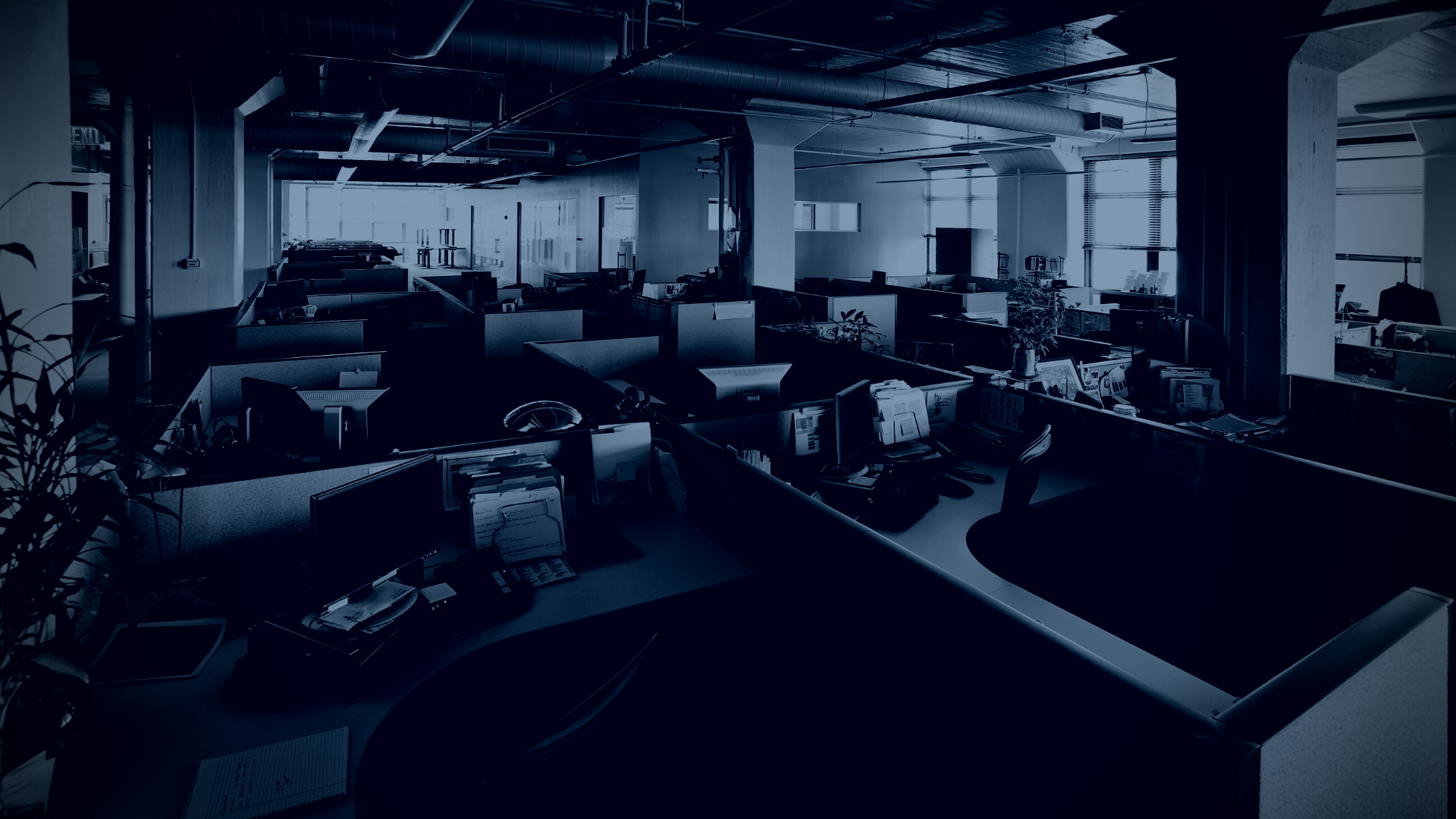 We are pleased to announce that VerSprite was recently recognized with the 2021 Exceptional Workplace Award from The Startup Weekly. This award is presented to companies demonstrating a commitment to employee satisfaction and engagement.
VerSprite is a privately held international leader in risk-centric PASTA threat modeling, security services, and automation. Our employees come from diverse backgrounds and span across four continents.
The winners were selected by a panel of top executives, founders, investors, and industry experts. The judges evaluated entries based on a combination of employee survey results, online and offline reviews, and industry recognition. According to The Startup Weekly, part of the reason VerSprite was chosen for the exceptional workplace award was due to our commitment to fostering employees' career growth, prioritizing work-life balance, and cultivating a family-like atmosphere through our leadership and internal learning.
"This year's award recipients have gone above and beyond to drive workplace satisfaction and excellence. The judging panel was thoroughly impressed with all the awardees," said Peter Justin, Managing Editor of The Startup Weekly.
We want to take this opportunity to thank our amazing employees and leadership team for cultivating a positive, collaborative company culture where everyone has a voice. VerSprite was started due to a gap in the market for value-based security consulting, but it's our team that allow us to continuously evolve our client's security measures.
"I am thrilled that VerSprite is recognized for fostering a fun and creative culture with employees worldwide. We were presented with this award because we encourage our employees to take advantage of the flexibility that remote work has to offer. We want all employees to have a fulfilling life by traveling and living where they want to live, not where they have to live. The work we do is challenging and dynamic, and we grateful to our growing team for their hard work."



– Heidi Neteland, Chief Administrative Officer
VerSprite is an international leader in risk-based PASTA threat modeling, managed security services, and integrated security automation. We are a diverse squad of cybersecurity professionals that span across four continents. Our specializations cover application security testing, PASTA threat modeling, red teaming, cloud security, DevOps, GRC services, security research, and senior level IT recruiting. View our security job openings here ->