Interactive Simulations: Risk Management That Is Greater Than the Sum of Its Parts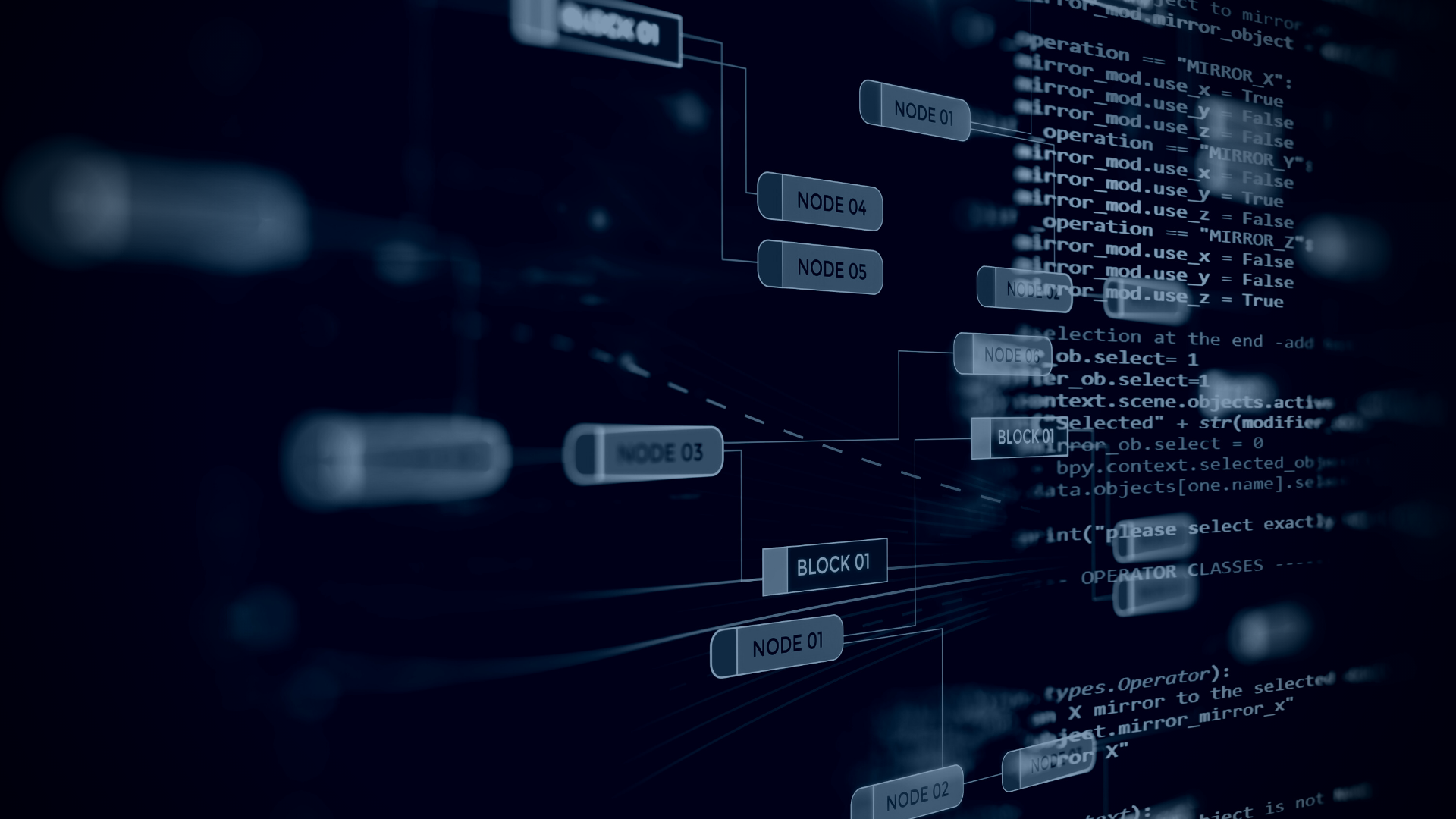 SIRACon 2019 Data > Dogma
The interactive session consisted of five 5-minute simulation modules constructed around major topics of interest to SIRACon attendees, including risk identification, cross-company communication, 3rd party risk strategy, risk monitoring, and aggregation of multiple risk analyses.
The session demonstrated how companies can use data in interactive simulations to drive strategies that are more than the sums of its parts, by involving employees from across the company hierarchy and creating deeper buy-in to help employees see their roles through the lens of the intersection between cyber risk management and geopolitics.
How can VerSprite help you better understand your geopolitical risk and cyber risk exposure? VerSprite offers a range of services designed to help companies assess, analyze, and address their exposure to geopolitical risk.
Geopolitical Risk consulting can help you further unlock your organization's potential by discovering previously unforeseen opportunities for you to flourish in the global economy. Read more →