VerSprite To Speak at ISSA NC's Security Summit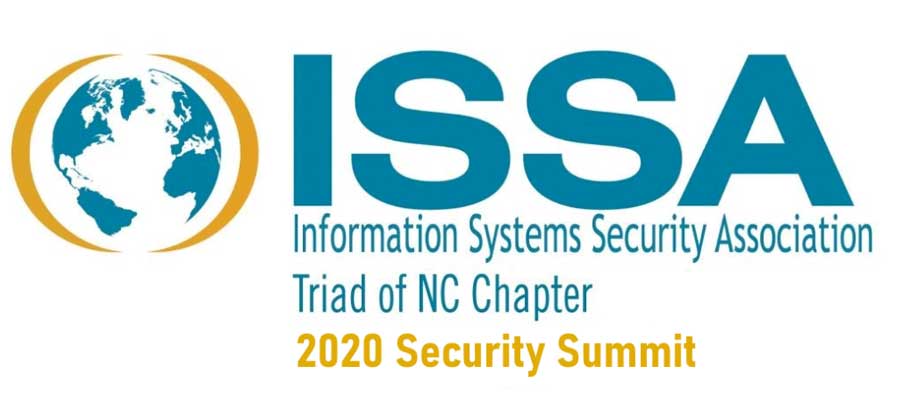 VerSprite Spoke at the 2020 Triad of NC ISSA Online Security Summit
The ISSA Triad of NC Chapter hosted a virtual two-day Security Summit on July 24th and 25th. Attendees heard presentations on security and technologies. This virtual educational opportunity was recorded and is now available on-demand. To rewatch lectures by VerSprite, visit the links below.
Presentation Replay: Application Security on a Dime
Application Security: Open Technologies, Tools, and Techniques for Running a Successful InfoSec Program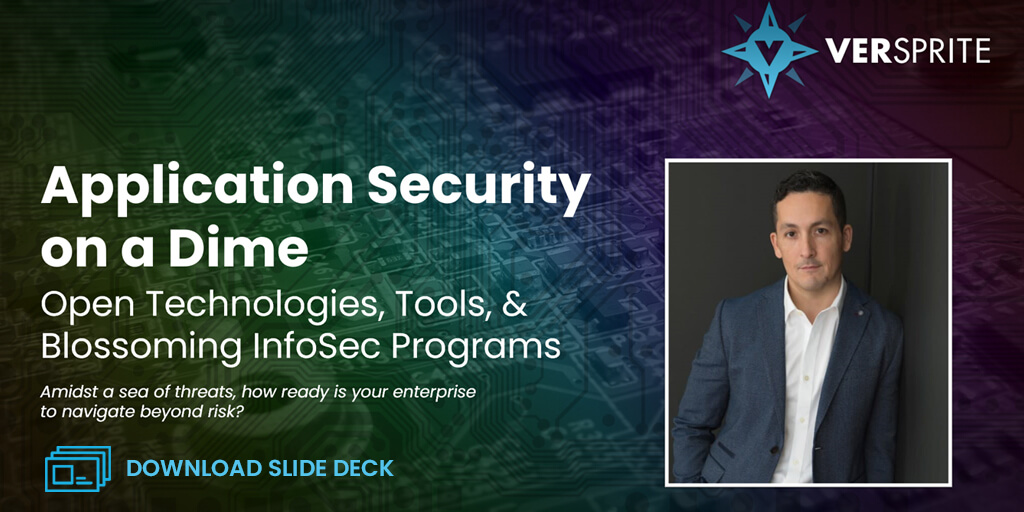 Presentation Replay: Intel Driven Threat Hunting
Utilizing threat Intelligence to Hunt the Unknown in Your Networks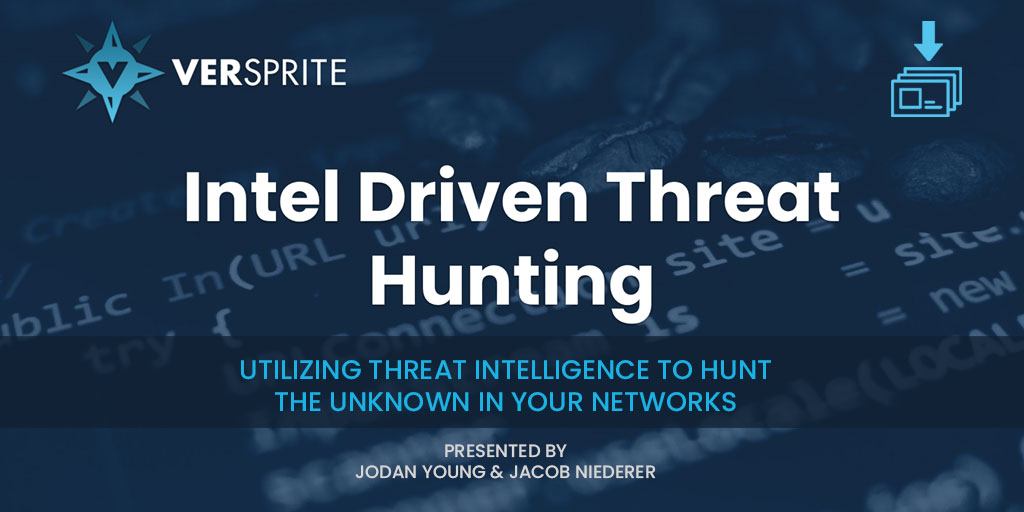 Subscribe for Our Updates
Please enter your email address and receive the latest updates.