DOWNLOAD Zero-Trust Case Study
Thank you for filling out a form!
Now you can download your resource file.
Download
Transforming Security: Mercury Financial Implements Zero Trust with VerSprite
Discover how Mercury Financial revolutionized its security approach, drove consumer growth, and safeguarded customer trust by adopting a Zero Trust and Risk-Centric strategy with VerSprite Security.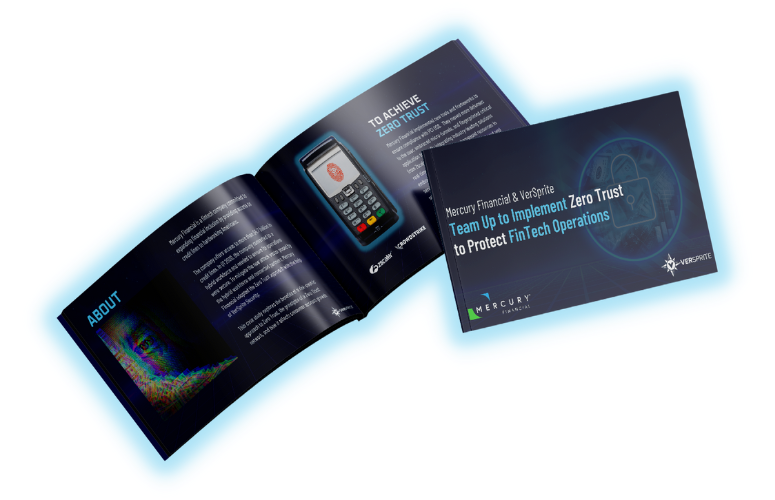 Download the case study now to explore the benefits of this robust cybersecurity model and effective threat modeling methodologies.To protect your business and unlock the power of Zero Trust, contact us today.
Subscribe for Our Updates
Please enter your email address and receive the latest updates.