Building a Modern Effective SOC – A Realistic Undertaking in 2022?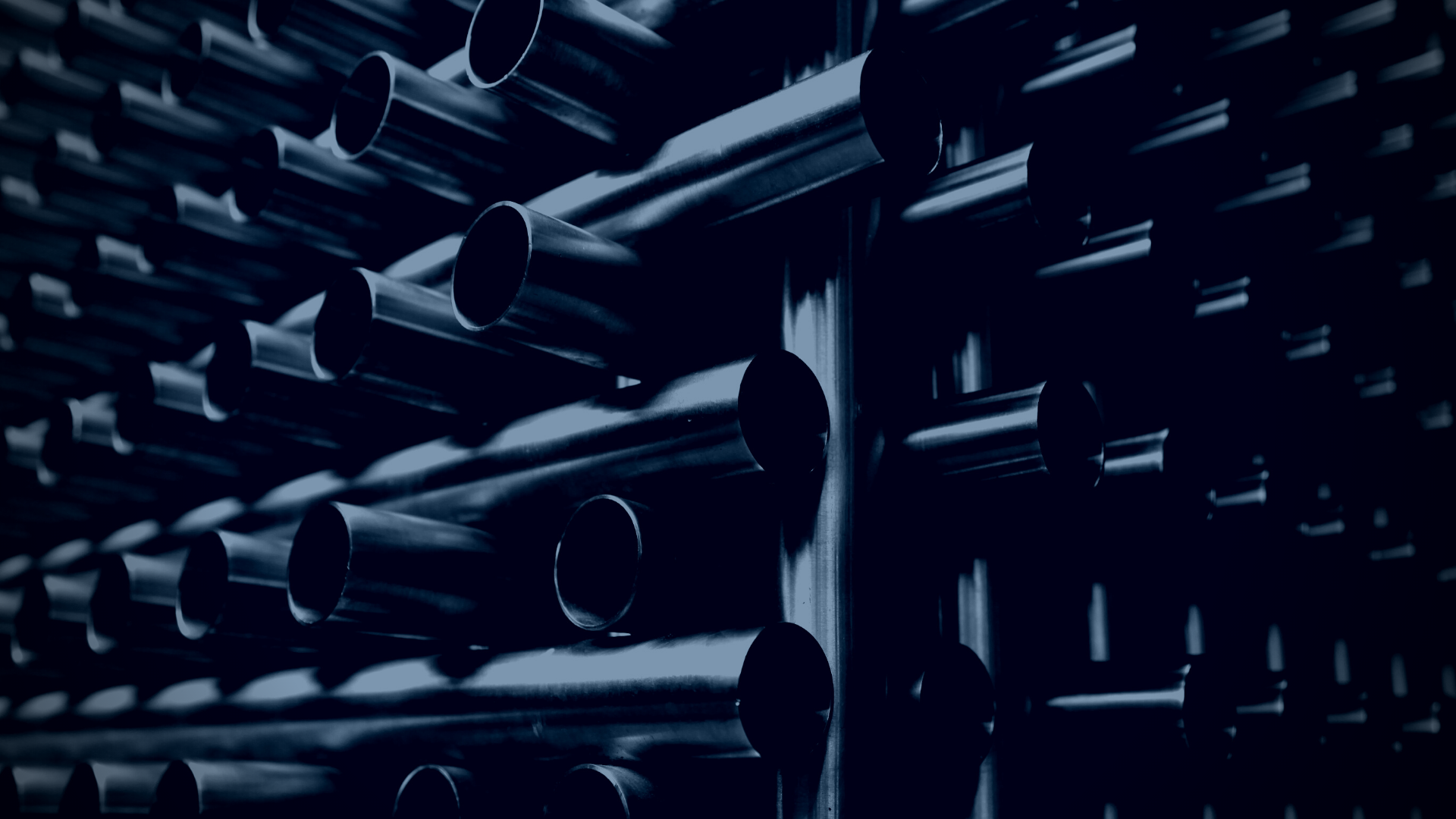 A Security Operations Center (SOC) is an organization's first line of defense against cyberattacks. A traditional SOC is represented by a team of IT professionals who employ tools and processes to proactively monitor and maintain an organization's security, compliance, asset inventory, and policies. The center performs continuous monitoring of cyber events, incident response and recovery, and remediation efforts.
A SOC is the company's guide and armor in the world of cyber security. In the ever-evolving cyber landscape, a well-functioning SOC ensures organization's continuity and scaling.
A security operations center functions are not limited to just cyber threat intelligence analysis and prevention.
SOC activities and responsibilities include:
A security operations center unifies company's security and compliance efforts. It is responsible for coordinating tools, practices, and processes necessary for incident response and remediation. It develops preventative measures, ensures timely threat detection, and more cost-effective response to security threats. Which, consequently, can improve customer confidence and strengthen organization's compliance.
However, organizations find it challenging to keep an effective security operations center, that supports all the functions, manages and maintains security, and has 24/7 monitoring, detection and response capabilities.
Traditional in-house SOC is facing some major issues nowadays in the modern cybersecurity world. It is becoming overwhelmingly hard to maintain the center at the level where expertise meets cost-effectiveness. Let's take a look at why this is happening.
The Challenges of the Modern SOC:
So, to build an effective SOC that would be cost-efficient and yield solid security outcome, organization must be prepared to invest. However, as a solution, many organizations are choosing to outsource security operations centers. Virtual SOCs are a modern-day solution for organizations looking to employ a center. VSOC provides the security monitoring, response management, and analysis of the networks, while reducing not only cyber risks, but the cost of operating a traditional SOC. Outsourcing the center to professionals makes securing your organization possible at a fraction of time investment and cost of an in-house SOC.
VerSprite offers fully aggregated and centralized management SOC that is tailored to meet your company's security goals and business objectives. It is a complete tech stack that provides expert analysts, top industry tools integrated into the security processes, custom threat intelligence, and even compliance screening. Our team of experts undergoes continuous training to stay up-to-date with the ever-evolving cyber threat trends. VerSprite uses internally developed security tools, as well as partnering up with Stellar Cyber, top Open XDR provider, and Cybereason, leading endpoint protection platform.