Cybersecurity Innovator VerSprite Recognized on the Inc 5000 List for the Fourth Consecutive Year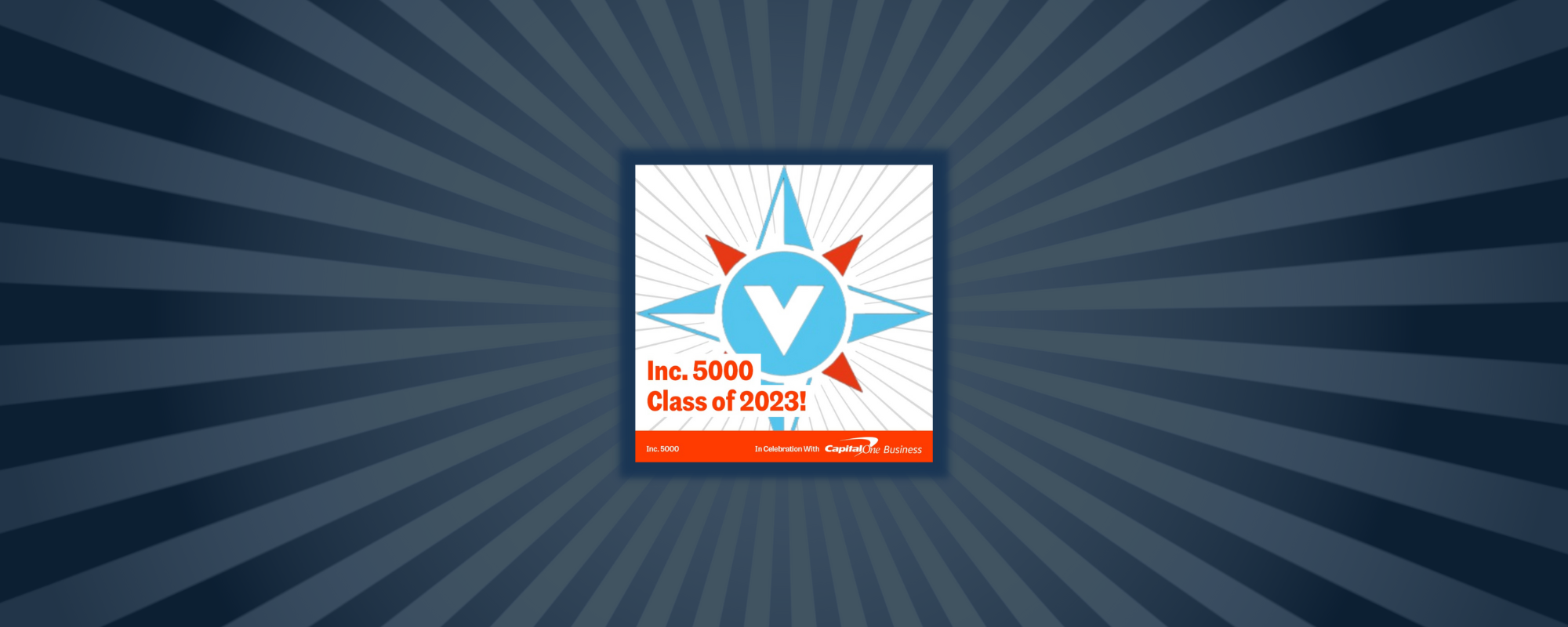 Atlanta, GA. Aug. 17, 2023 — VerSprite, a leading cybersecurity company renowned for its proactive solutions, is thrilled to announce that we have made the prestigious Inc 5000 list for the fourth consecutive year. This accolade solidifies VerSprite's position as one of America's fastest-growing private companies in the ever-evolving realm of cybersecurity.
With an unwavering commitment to innovation, VerSprite continues to set the standard for holistic cybersecurity services. The achievement underscores the company's growth and highlights its consistent dedication to providing clients unparalleled expertise and protection in an increasingly digital landscape.
"Growth and success come as a result of good vision and execution. It always takes a team, and it's never an individual effort, and it's a great satisfaction to see the ongoing trajectory of VerSprite over the past few years," said Tony UV, CEO and Founder of VerSprite. "It's an honor to be recognized yet again for the Inc 5000, but the best is yet to come."
VerSprite's diverse range of cybersecurity offerings, from organizational and applicational threat modeling to risk management and managed detection and response, has positioned the company as a true industry leader, garnering recognition on an international scale. The Inc 5000 list is a testament to VerSprite's ability to adapt, innovate, and consistently deliver value to its clients, fostering lasting relationships.
Marian Reed, Vice President, GRC, comments: "Thanks to the wonderful team at VerSprite for making this such a great company both from the perspective of what we deliver to our clients, first class service, and the family within the company. I have enjoyed working with all the teams at VerSprite, and the service we bring to our clients is nothing short of amazing. I love having such a broad team to utilize within our engagements and always be able to bring the best service and solution to our clients to assist them in moving their cybersecurity program forward."
For more information about VerSprite's innovative cybersecurity solutions, contact us here.
About Inc. Inc.Business Media is the leading multimedia brand for entrepreneurs. Through its journalism, Inc. aims to inform, educate, and elevate the profile of our community: the risk-takers, the innovators, and the ultra-driven go-getters who are creating our future. Inc.'s award-winning work reaches more than 50 million people across a variety of channels, including events, print, digital, video, podcasts, newsletters, and social media. Its proprietary Inc. 5000 list, produced every year since 1982, analyzes company data to rank the fastest-growing privately held businesses in the United States. The recognition that comes with inclusion on this and other prestigious Inc. lists, such as Female Founders and Power Partners, gives the founders of top businesses the opportunity to engage with an exclusive community of their peers, and credibility that helps them drive sales and recruit talent. For more information, visit www.inc.com

About VerSprite: VerSprite is a dynamic cybersecurity company that provides holistic solutions to help businesses navigate the ever-changing digital landscape. With a diverse team dedicated to innovation and excellence, VerSprite offers a comprehensive suite of services, including threat modeling, managed detection and response, threat intelligence, risk management, and compliance consulting. VerSprite has earned its place as a recurring honoree on the Inc 5000 list of America's fastest-growing private companies through its unwavering commitment to securing digital assets.