Growth. Ingenuity. Dedication to the Future of Cybersecurity.
VerSprite's New Recognition - Inc. 5000 List 2022.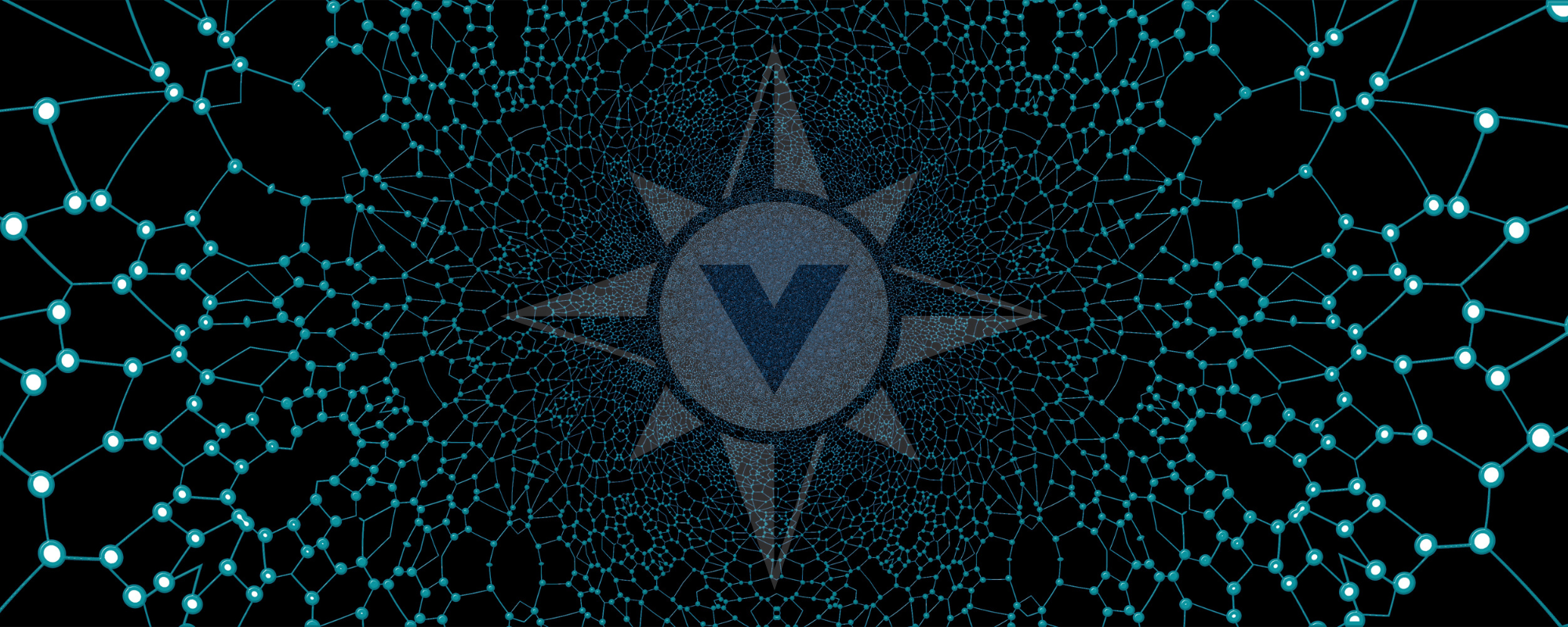 At VerSprite, we believe that dedication to continuous innovation and delivering quality services to our customers is the best business plan. It allowed us to grow from a small operation in Atlanta, GA to a worldwide cybersecurity consulting company with employees and customers spanning 15 countries and 4 continents.
That's why we are honored to announce that VerSprite has made the 2022 Inc. 5000 list of the fastest-growing companies in the US for the third year in a row. Ingenuity and never settling on past successes to drive the cybersecurity industry forward are woven into our core values. We are very proud to be recognized for our values and consequent growth by the most distinguished editorial award of the entrepreneurial success.
Tony UcedaVélez, VerSprite CEO and founder of the PASTA threat modeling methodology, reflects on the achievement:
"Growth in any company can be challenging and very much a double edge sword. On the surface, it can signify a growing team roster, but with that come challenges in maintaining the culture that brought you success as a team in the first place.

It's exciting to see that VerSprite again lands as one of the fastest-growing companies in the United States and especially in the cybersecurity field. In a time when talent is scarce, we continue to attract passionate, dedicated, and teachable leaders because of our culture and our approach that is more authentic to understanding risks and adversarial techniques across all our consulting services. It's a pleasure to work alongside some other industry veterans and industry newcomers in a common goal aimed at understanding unique client challenges and threat models."
VerSprite's growth stems from being counter culture in the ever-evolving cyber industry and prioritizing customers' objectives while helping them transition to proactive security. Our customers' success and trust and our employees' dedication keep VerSprite growing, year after year. So, we are proud to be recognized by the Inc. 5000, taking it as motivation to never get complacent and continue our ongoing success and fight against adversaries.
ABOUT VERSPRITE
VerSprite is a global leader in risk-based cybersecurity and PASTA risk-centric threat modeling. Our offensive security approach goes beyond assessing security controls to examine credible threats to understand the likelihood of real-world abuse cases and measure the magnitude of the business impact if a breach should occur.
VerSprite has proven that by developing a holistic business/IT risk view, cybersecurity decisions become business decisions. We believe an integrated approach results in better and more cost-effective security practices and better business outcomes overall.
To learn more about VerSprite's services, click here.