NordVPN's Strategic Cybersecurity Partnership with VerSprite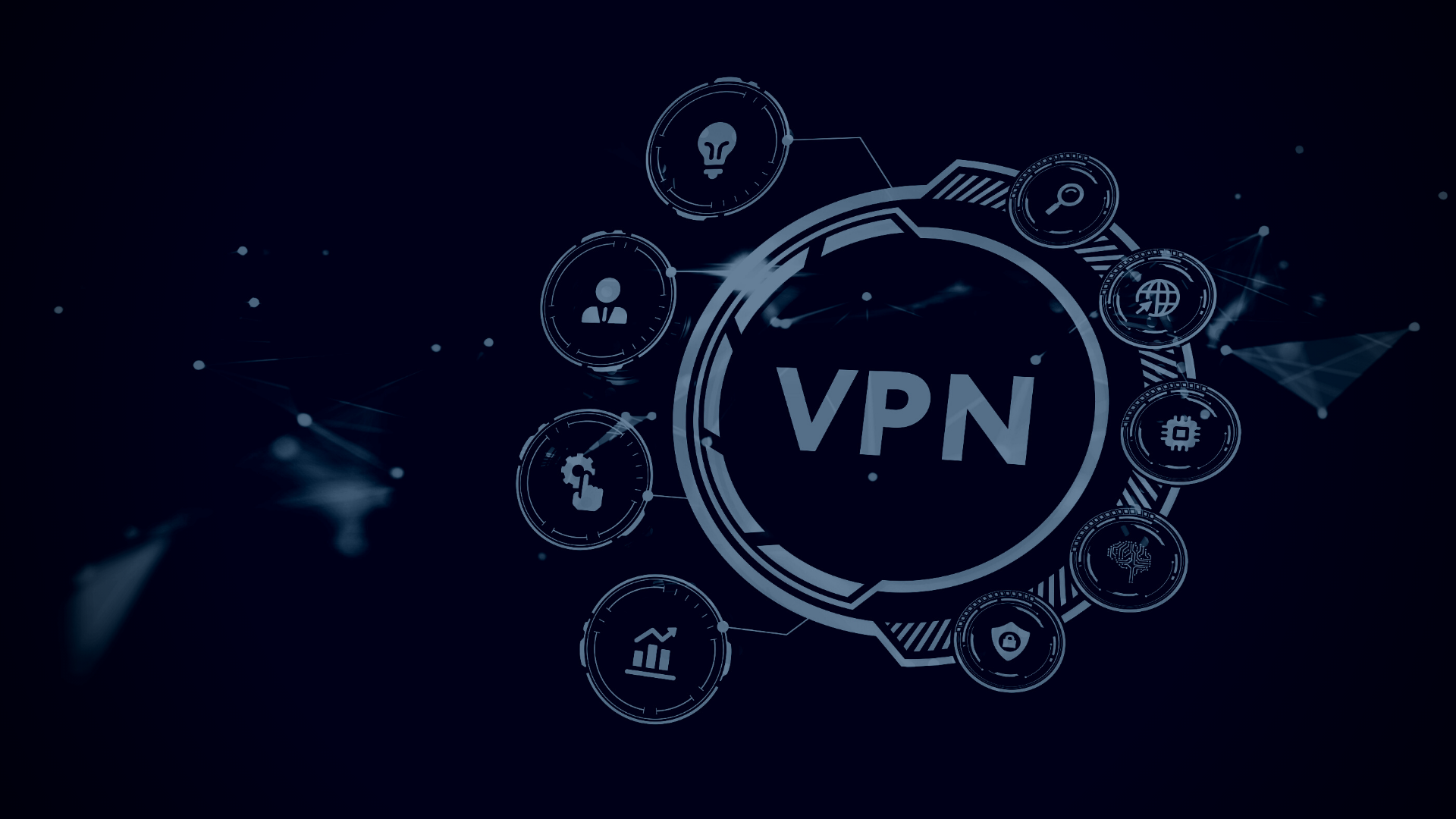 After facing a cybersecurity incident with a third-party data center in 2019, NordVPN turned to VerSprite in an effort to ensure the highest level of security going forward. NordVPN has partnered with VerSprite for the following cybersecurity advisory services:
Comprehensive Penetration Testing – The key differentiator to our penetration testing method is in our ability to emulate cyber-criminal intent around invasion of countermeasures and quietly seeking to achieve target goals. By not limiting our approach to encompass only one set of controls (network, application, physical, system) to defeat, we are able to simulate a true attack scenario. A true attacker will not stop if the front door of your network is locked and neither will we.
Intrusion Handling – VerSprite provides intrusion detection and analysis of networks and encompassing assets in order to derive the source, problem, and remediation planning efforts.
Vendor Risk Assessment – VerSprite's expertise in vendor risk encompasses many layers: operational, technology, security, compliance, and legal risk. We go beyond audit questions and checklists. Our methodology centers around a contextual risk analysis of vendor services to our clients, coupled with security risk management frameworks that are relevant to your control objectives.
"After the incident with one of our servers in Finland, we established a strategic partnership with VerSprite – a global leader in cybersecurity consulting and advisory services. And we put a huge amount of extra effort and resources towards improving our security. Everything that happened last year made NordVPN a better service, and we are not planning to stop."


– Tom Okman, co-founder of NordSec and Tesonet.
Learn more about VerSprite and NordVPN's strategic partnership and discover how NordVPN has has become a driving force of innovation that's pushing the VPN industry forward during this COVID-19 global crisis. Read the full TechRadar article here →