QUALITY – INDUSTRY STANDARDS – TRUST
VerSprite Upholds its CREST Accreditation for the Third Year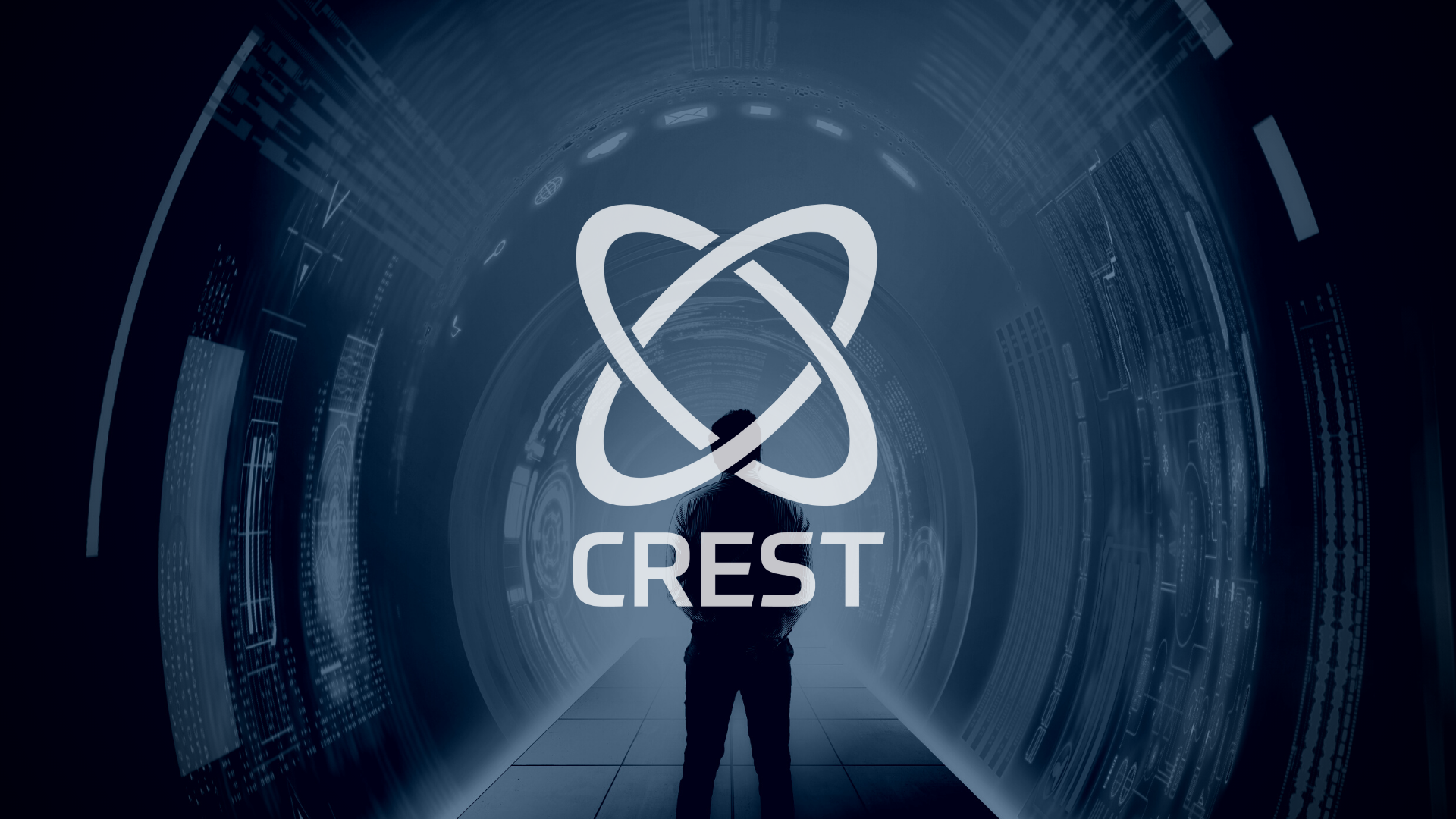 At VerSprite, we are dedicated to providing quality and value to our customers and to advancing the cybersecurity industry and its resilience. That is why VerSprite is proud to be accredited by CREST since 2019 for penetration testing.
What is CREST?
CREST is an international accreditation body representing cybersecurity globally.
CREST builds trust in the digital world by raising professional standards and delivering measurable quality assurance for the global cyber security industry. CREST was established in 2006 with a goal to help create a secure digital world for all by certifying its members in penetration testing, incident response, threat intelligence, and security operation centers. This year the organization expended its accreditation scope to include OVS (OWASP Verification Standard) which elevated web and application security to a new level. You can learn more about OVS in our previous blog here.
CREST has managed to build trust and confidence in the cyber community by holding its member companies to high standards of professionalism, competency, and quality of services.
The accreditation process is rigorous and robust. It requires companies to meet the requirements of operating procedures and standards, personnel security and development, approach to testing and response, and data security. All accredited companies sign CREST's Code of Conduct further helping to ensure consistent quality of provided services.
Why Accreditation Matters?
The cyberthreat landscape is continuously evolving with cybercriminals pushing the limits and finding new paths around established security procedures and frameworks. Simply staying up to date with developments and compliant with traditional security measures will not drive the industry forward or safeguard organizations and practices. To have a competitive edge against threat actors, the cyber industry must stay motivated to adopt innovative and adversarial approach. VerSprite has long recognized it and made innovation a part of its mission. Our team is dedicated first and foremost to staying ahead of cybercriminals and having a black-hat mindset. Receiving and upholding the accreditation from CREST is a recognition of VerSprite's continuous efforts in cybersecurity.
CREST's accreditation standards are regularly evaluated and checked against new cyber trends. Chief Product Officer of VerSprite and a member of CREST Americas council Evin Hernandez comments, "CREST provides the confidence that penetration testing, threat intelligence, and cyber incident response services will be carried out by qualified individual with up-to-date knowledge, skills, and competence, supported by a professional services company with appropriate data handling processes, quality assurance policies, and technical methodologies. It also provides an independent complaints process, tied to the company and individual Codes of Conduct. The CREST website helps buyers distinguish organizations from one another based on skills and competencies."
CREST standards make sure its members bring quality and value to their customers, and in turn, customers can be confident choosing one of the accredited companies for their cybersecurity needs. VerSprite's dedication to providing high-quality integrated cybersecurity solutions for our clients earned the company its place as one of CREST's 300 members, approved for Pen Testing. Our Penetration Testing, a service offered since 2007, is a cybercriminal-approached exercise that centers around collaborative, imaginative crew as well as a global team, plugged into evolutionary attack patterns that reflect an ever-evolving threat actor.

Risk-Based Security Assessments Expose Vulnerabilities
VerSprite's Offensive Security team focuses on emulating cybercrime and simulating test scenarios that not only reflect current attack patterns, but also threat motives. Our team can perform risk-based penetration testing, vulnerability assessments, red teaming exercises, and custom organizational threat models.