VerSprite and AppSecEngineer Partner to Operationalize Security Training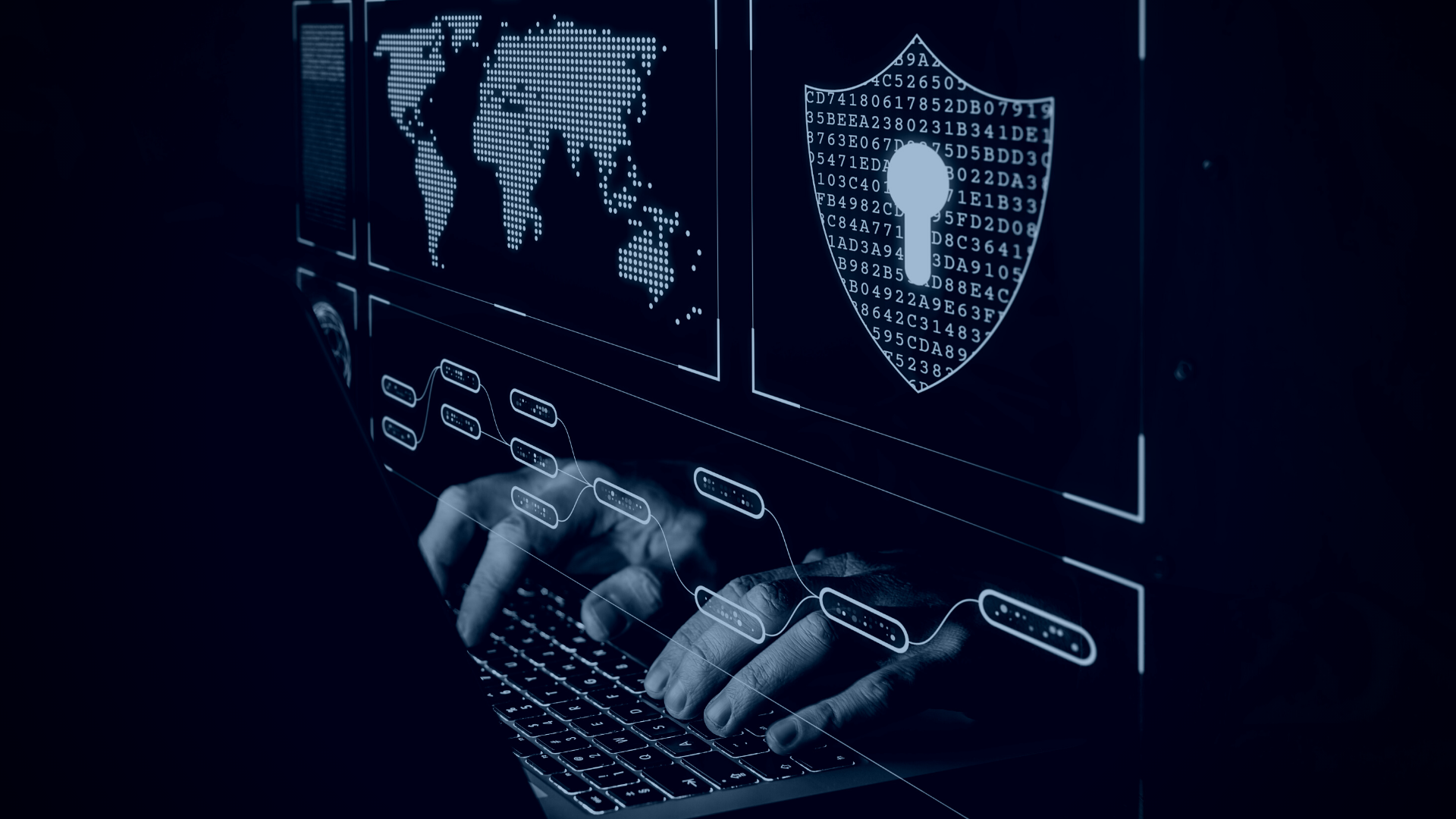 Full-stack, comprehensive, and affordable security training
Today, leading cybersecurity service provider VerSprite and security training leader AppSecEngineer announce a partnership to operationalize security training. The joint effort will result in a comprehensive full-stack security training program to equip organizations to handle any security challenges that may arise.
"VerSprite has always taken a risk-first approach to cybersecurity, even inventing the PASTA risk methodology," said VerSprite Founder and CEO Tony UcedaVélez. "The fact is that while technology and security-team expertise are critical, we must also uplevel all team members, especially security-adjacent employees such as developers."
Established by Tony UV in Atlanta 16 years ago, VerSprite is a global consulting firm specializing in a risk-centric cybersecurity approach (PASTA) and tailored engagements and assessments. VerSprite is a leader in operational risk management and security advisory services, enabling businesses to improve the protection of critical assets and ensure compliance and manage risk. VerSprite will immediately offer we45 training programs to all customers along with its existing services. The two companies will also collaborate on new programs to help enterprises address gaps in their cybersecurity posture and capabilities.
AppSecEngineer was established to bridge the gap in security education with a full-stack defensive learning platform on AppSec, Cloud and Cloud-Native Security, DevSecOps, and Secure Software Development. The company has developed a revolutionary skills and assessment platform with hands-on courses, labs, cloud sandboxes, challenges, and more.
"We recognized that there was a significant gap in defensive training, like DevSecOps, cloud security, and secure coding," said Abhay Bhargav, founder of AppSecEngineer. "We realized that enterprises had a need and no options for this, so we built AppSec engineering training so anyone can get their teams trained in full-stack security."
AppSecEngineer offers affordable and effective training modules that give your team the skills it needs when everything is on the line. They'll get a practical understanding of full tech-stack security operations. Real-world scenarios teach you how to protect real-world environments.
Take your security capabilities to the next level with VerSprite and AppSecEngineer's full-stack operationalized security training program.
Contact us today.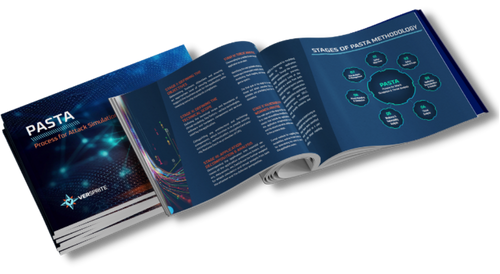 VerSprite leverages our PASTA (Process for Attack Simulation and Threat Analysis) methodology to apply a risk-based approach to threat modeling. This methodology integrates business impact, inherent application risk, trust boundaries among application components, correlated threats, and attack patterns that exploit identified weaknesses from the threat modeling exercises.