Can You Spot When You're Being Phished?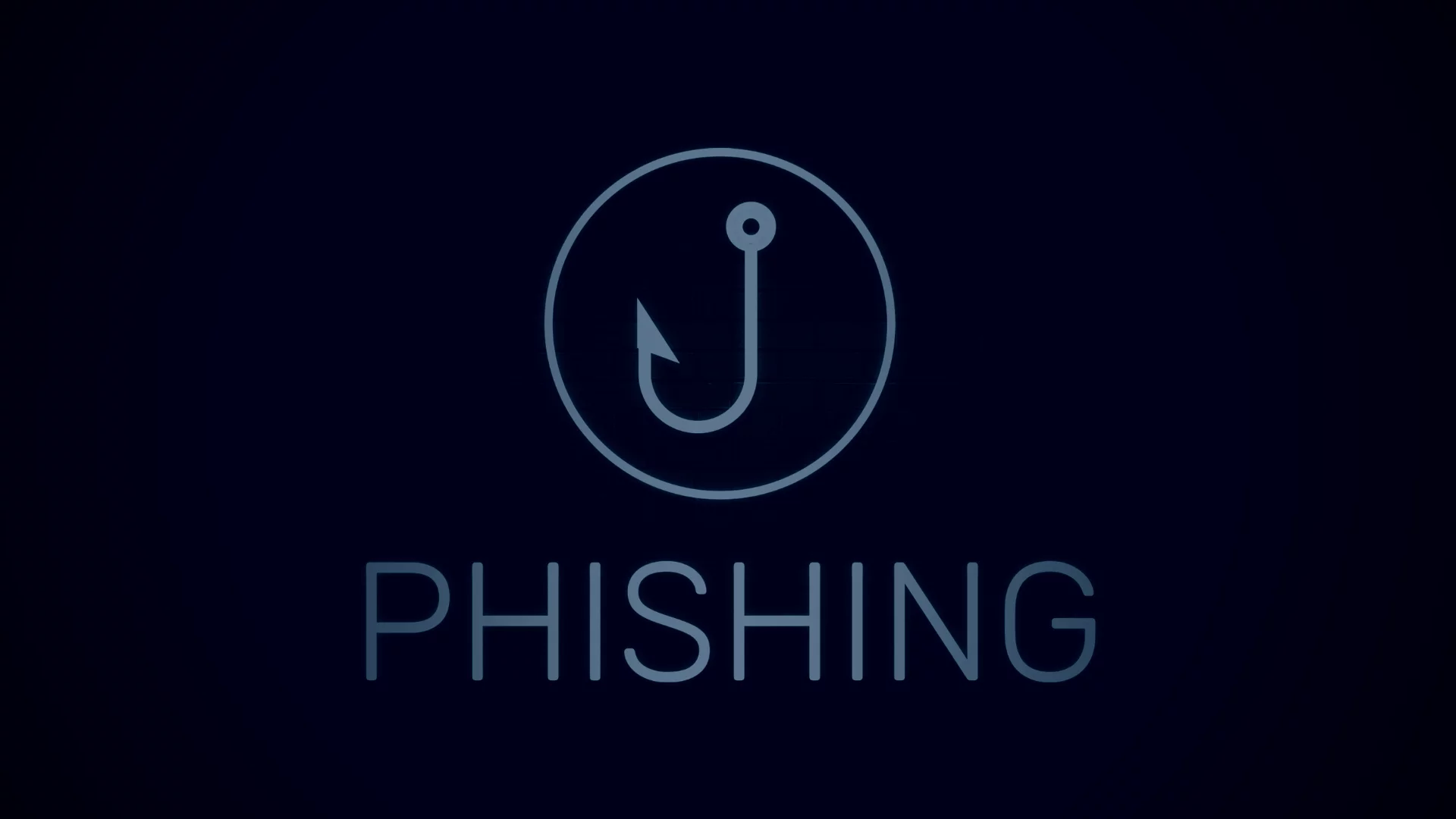 Many phishing awareness training tools only cover the most basic phishing techniques used by cybercriminals. This allows attackers with a degree of sophistication to easily phish employees even when they've been trained.
Google's phishing quiz not only covers the basics of phishing (as reminders are never a bad thing), but also introduces us to more modern phishing techniques now being used by cybercriminals.
Phishing emails abusing AMP links and Google Apps are not uncommon but often not covered in training materials. This is one of the few quizzes that cover these tricks.
Give the Google Phishing Quiz a try and share it around! Even if you normally ace these sort of tests, you may be surprised.
As cybercriminals evolve their tactics in social engineering, we too must evolve our procedures in response and prevention. Learn more about social engineering trends and discover how to protect your organization against cybercriminals. Learn More →
Download our guide, "Evolving with Cybercriminals: How to Respond to Social Engineering Techniques," to learn how to further protect your organization against cybercriminals. Get the Guide →