Welcome to The World of Geopolitics and Cybersecurity!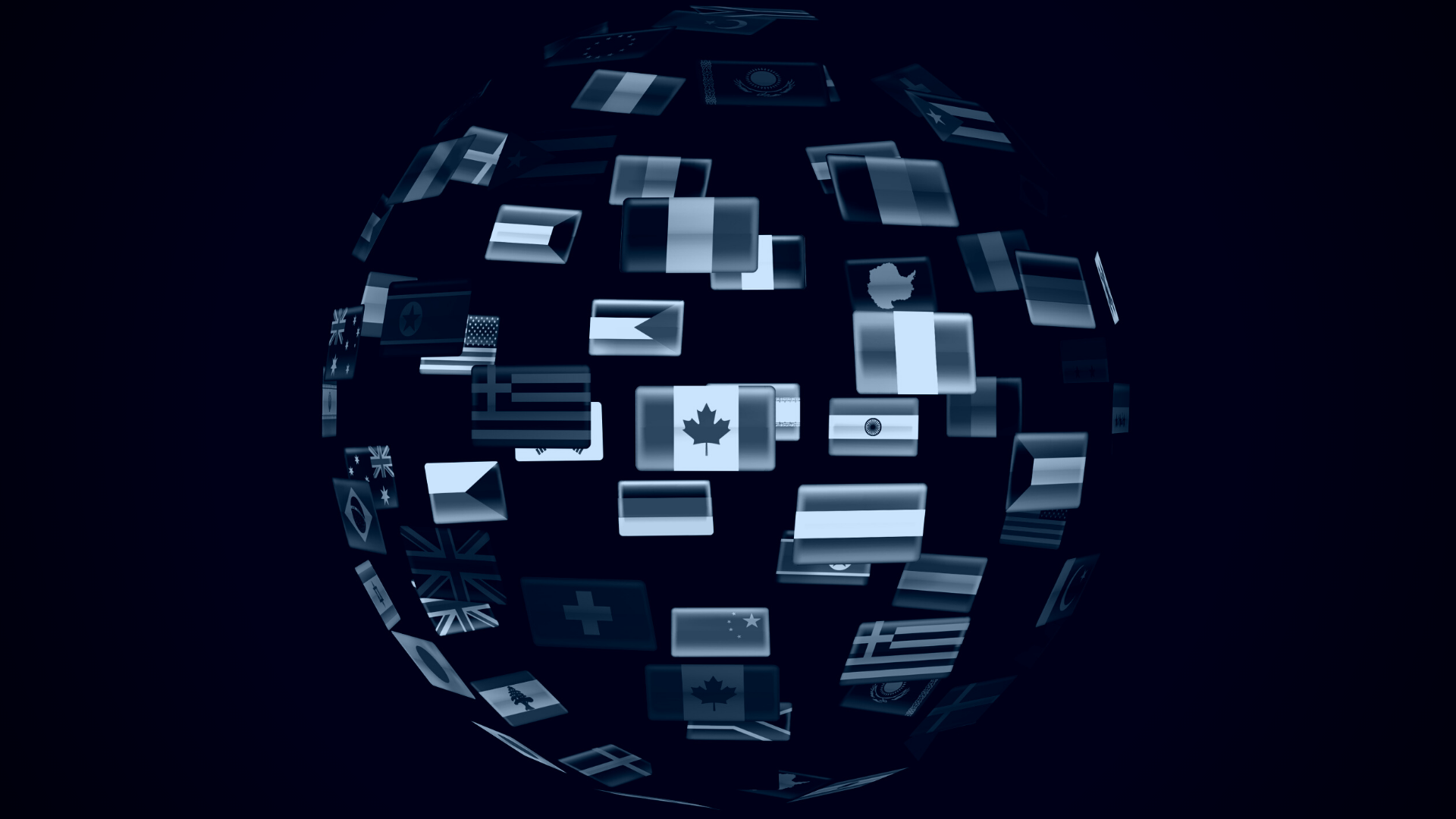 In today's interconnected global landscape, understanding the intersection of the two critical fields, cybersecurity and geopolitics is more important than ever. Our new eBook, created by the VerSprite Threat Intelligence & Geopolitics Group, delves into the complex relationships between nations, governments, businesses, and cyber threats. It provides a comprehensive overview of geopolitical influence in the field of cybersecurity and industry operations.
With expert analysis and in-depth research, this eBook covers everything from the role of cyber warfare in international conflicts to the impact of cyber espionage on diplomatic relations, as well as the impact on individual industries. You'll gain a deeper understanding of the motivations behind state-sponsored cyberattacks and the strategies and tactics to defend against them.