VerSprite Earns CREST Certification
VerSprite is a CREST Accredited Cybersecurity Firm Providing Penetration Testing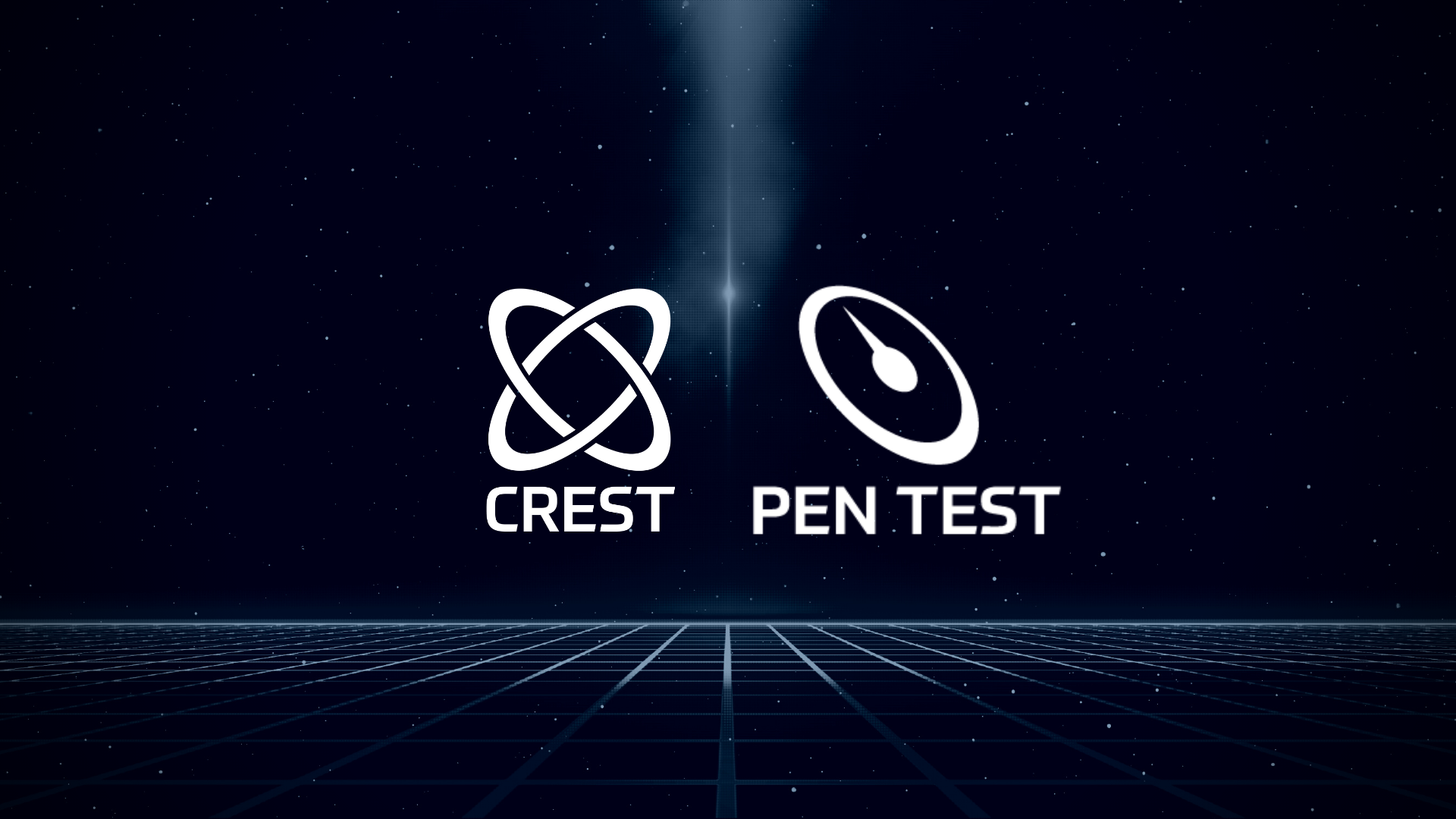 We are pleased to announce that we are now a CREST accredited company for penetration testing. With the threat landscape constantly in flux and new regulations in effect, cybersecurity must stay ahead of the crowd.
In addition to GTAC, GSEC, CISM, CISA, CISSP, ISO, ITIL, PCI, and NMSDC certifications, CREST accreditation is another distinction of high quality cybersecurity services provided by skilled and knowledgeable security experts.
CREST is an international non-profit accreditation and certification company that represents and supports the technical information security market.
They provide accreditation for companies and individuals in penetration testing, incident response, threat intelligence, and SOC services, and all CREST accredited members must meet strict compliance requirements and pass security assessments to demonstrate high technical skill and knowledge.
VerSprite has offered penetration testing services and other security services since 2007. VerSprite's CREST accreditation is another step forward in our dedication to providing high-quality integrated security solutions for our clients.
We also know certifications are important but are not everything. Our commitment to our clients in emulating cybercriminal exercise centers around a collaborative, imaginative crew as well as a team that is global and plugged into evolutionary attack patterns that reflect an ever-evolving threat actor. To discuss any security concerns you may have or learn more about our services, contact us.
Application Security
VerSprite focuses on emulating cybercrime and simulating test scenarios that not only reflect current attack patterns, but also threat motives. Learn More →