The Truth About Chinese Hardware Implants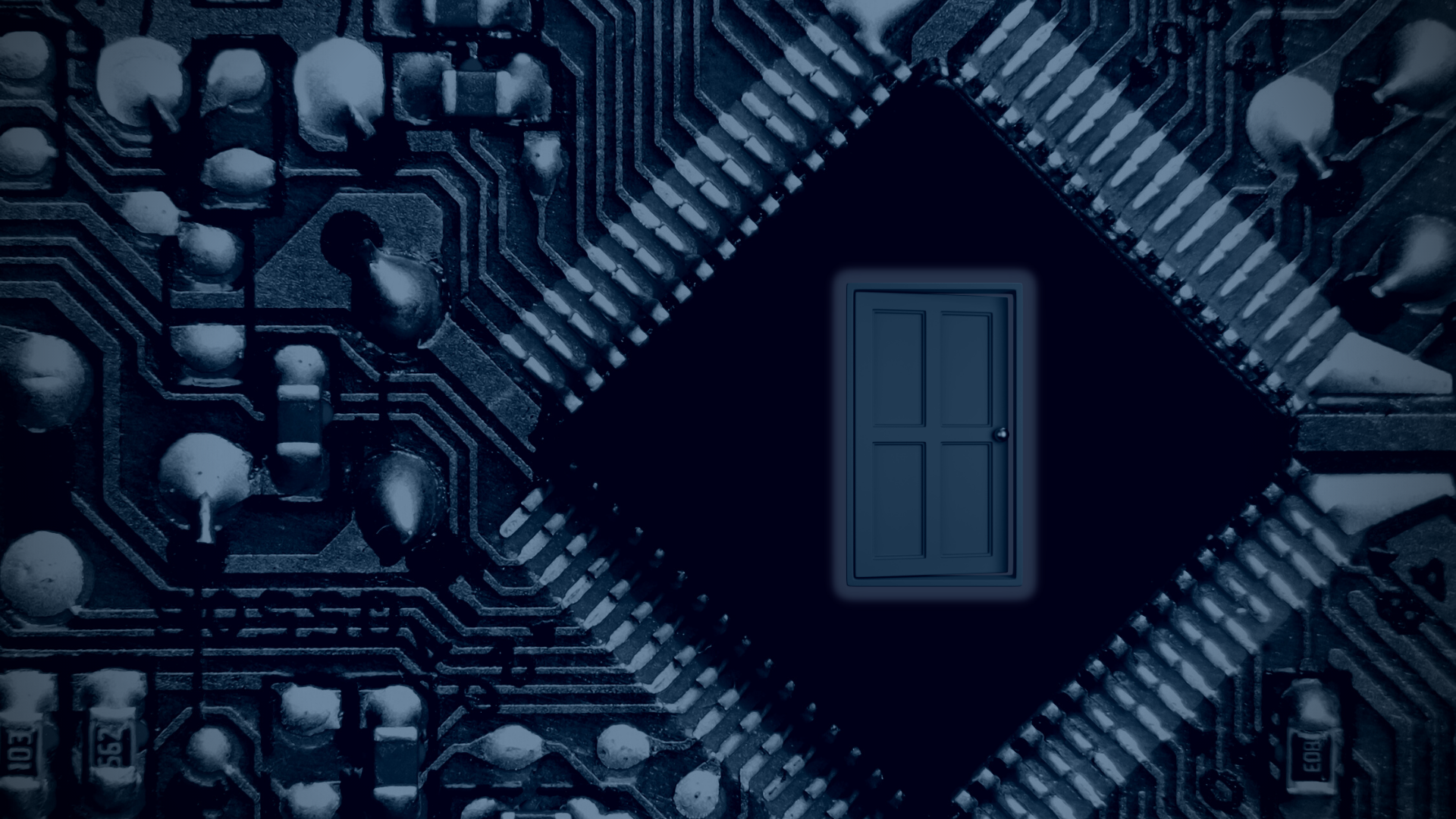 Supermicro chip in US business?
In the beginning of October, Bloomberg published a bombshell report on how Supermicro chip in US business, the Chinese intelligence community has been backdooring the hardware of many big US-based businesses, such as Amazon and Apple.
The report accused the IT company, Supermicro, of installing these malicious chips into servers, which were later sold to the Department of Defense, Amazon, Apple, and the CIA.
Big Business Denies but Bloomberg Maintains Stance
Many hardware security experts, such as Joe Fitz, immediately started to doubt the legitimacy of the reporting. Apple and Amazon have also strongly denied the findings and have called on Bloomberg to retract the story.
In the meantime, it seems that Bloomberg has doubled down on its claims without giving out any details for the claims to be verified.
However unlikely this story about Supermicro chip in US business, may be, we at VerSprite will keep you informed about its development. To stay up to date on other threats and vulnerabilities our team has found, you can read our latest blog posts.