Secure Development of Payment Applications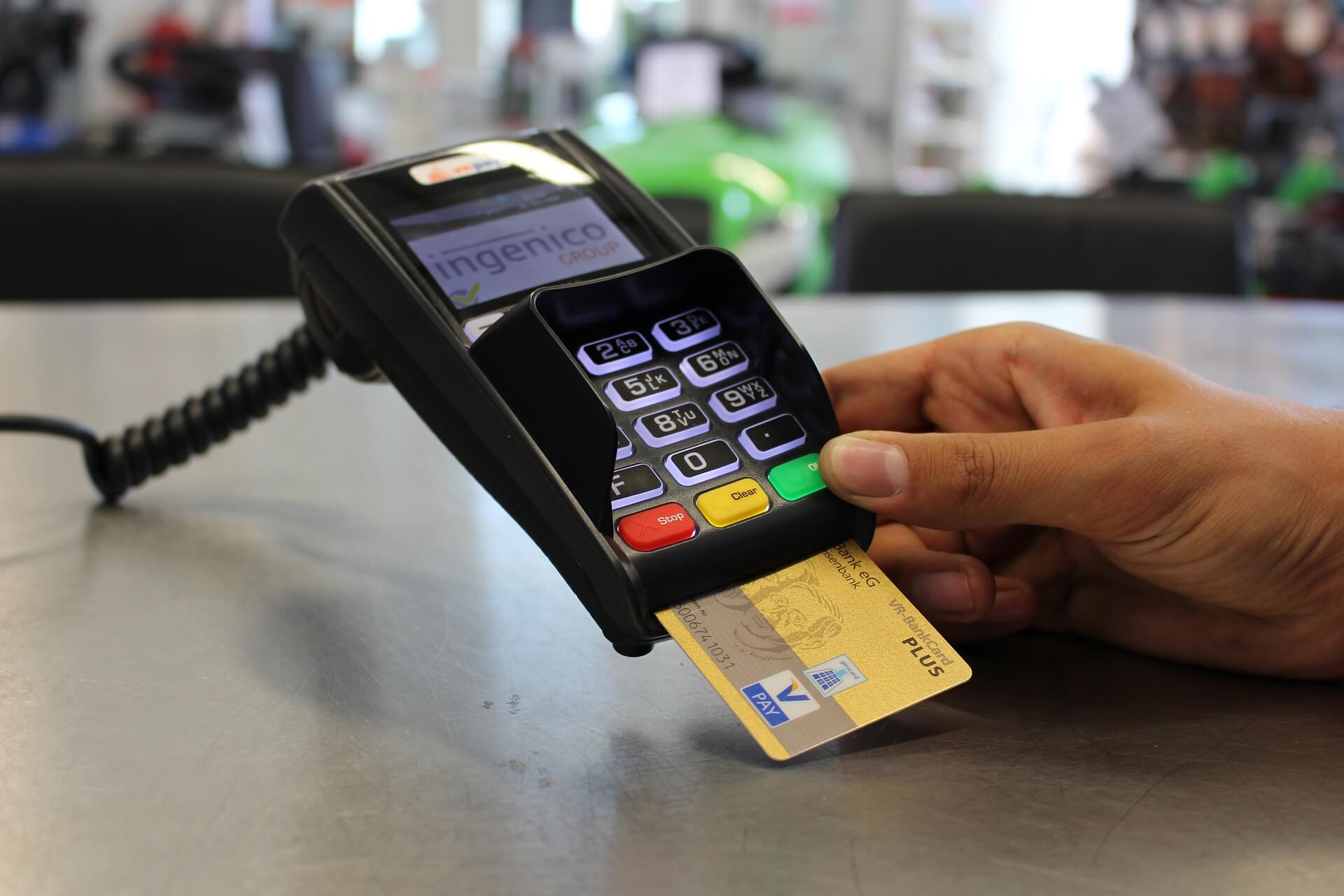 In this presentation, we share our Point-of-Sale security research which has revealed a multitude of concerns regarding the secure development of payment applications.
We discuss our analysis of several PA-DSS validated applications for security vulnerabilities and configuration issues.
Next, we cover our implementation of a proof-of-concept attack chain that demonstrates the capabilities an attacker could leverage in a vulnerable scenario.
Finally, we discuss the process of vulnerability discovery, development of attacker capabilities, as well as defensive countermeasures.
Given the delicate nature of Point-of-Sale, security standards have been created to protect consumers from malicious actors. However, evidence shows that these standards are not enough to completely thwart the threat of card data compromise.